We were approached by architects, Baillie Baillie, to help realise their vision for a contemporary farmhouse on The Carse of Stirlingshire, Scotland.
Staircase, Kitchen + Interiors. Kepdarroch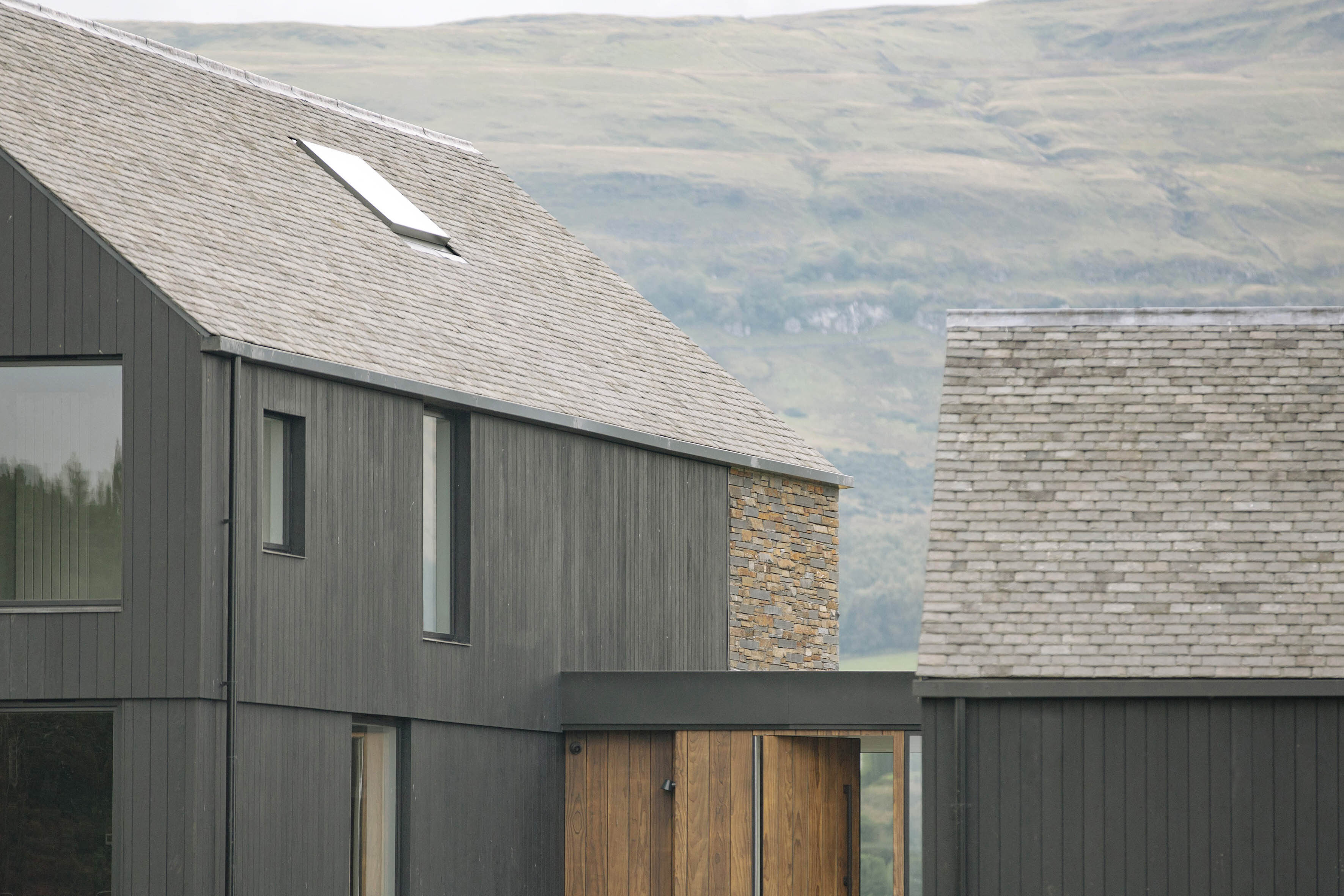 Residential

.
Brief: Staircase, Kitchen + Fitted Interiors

.
Style: Bespoke

.
Initially, our remit of work involved the manufacture and installation of a bespoke staircase for the new-build. This quickly evolved to multiple feature elements including a bespoke kitchen, fitted furniture and doors. An emphasis on sustainability, gave us opportunity to work with a diverse and complimentary palette of natural materials.

We designed the semi-cantilevered zig zag staircase using crown cut smoked oak and cold rolled mild steel balustrade. The bespoke kitchen and fitted furniture used European brown oak, black desktop lino and naturally patinated brass handle details.
We also designed grain-matched pivot doors to sit in harmony with the architecture of the building. Opting to hide their presence externally by integrating the buildings Shou-Sugi-Ban and Accoya cladding.

Altogether forming an architecturally sensitive and environmentally concious home for our clients.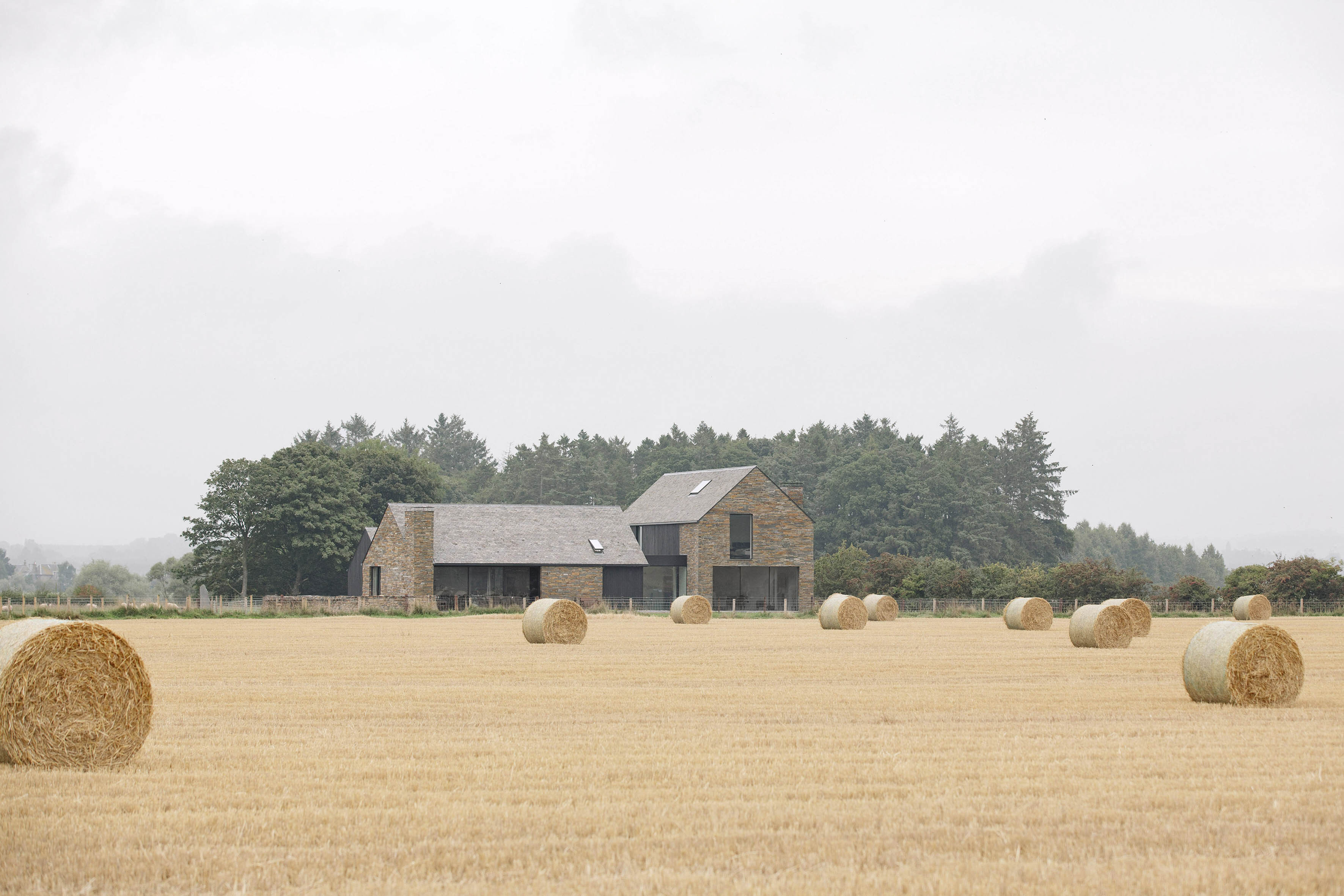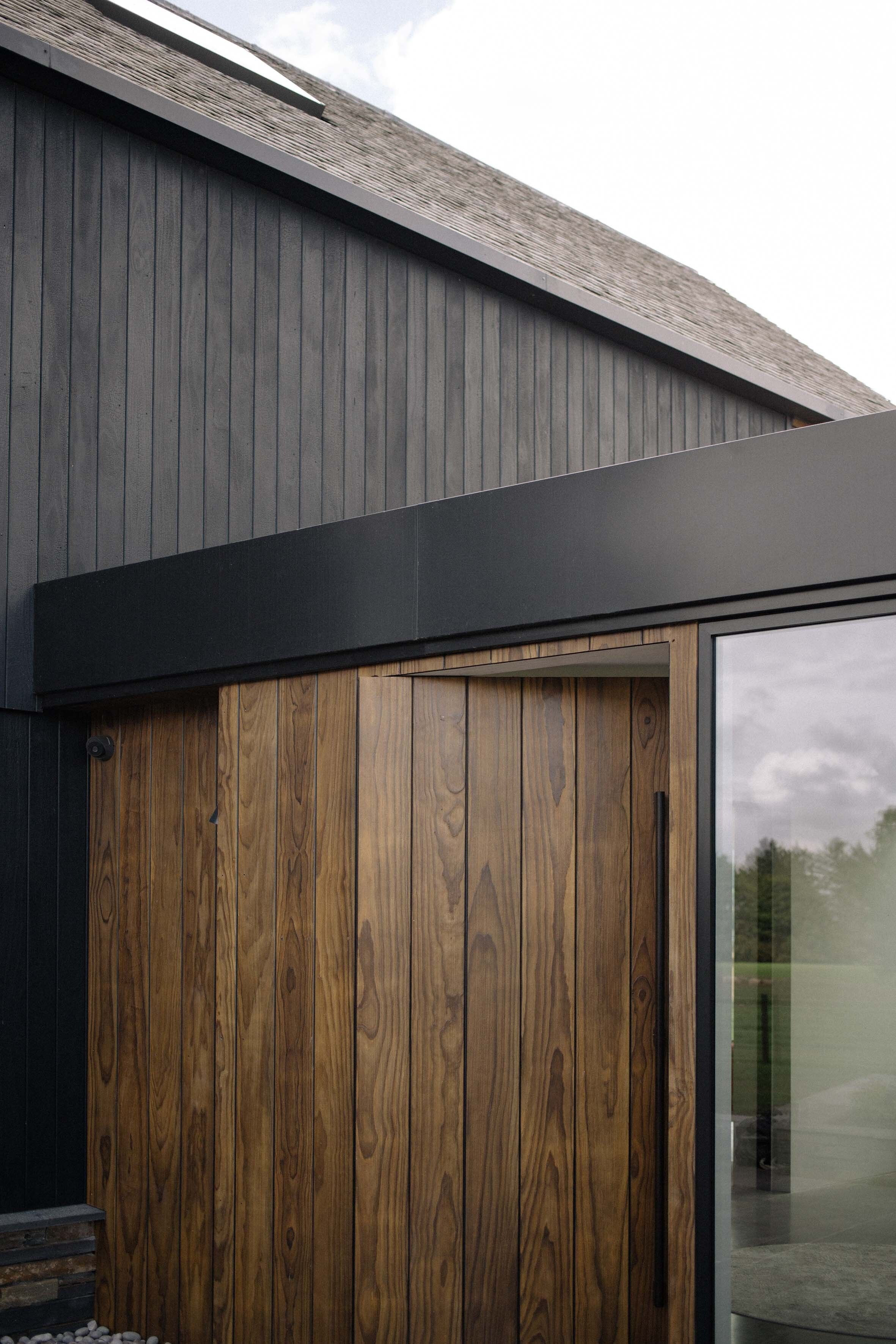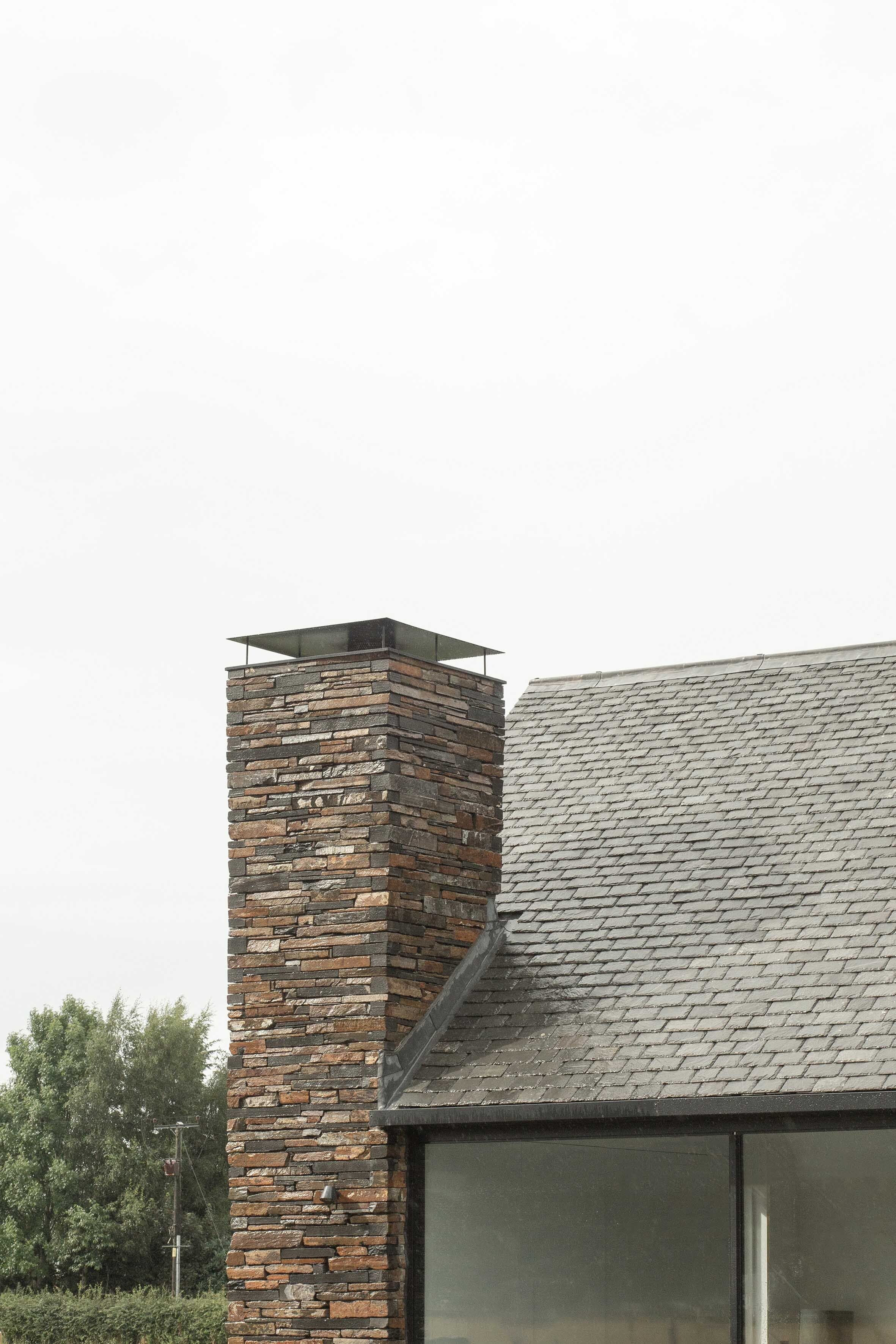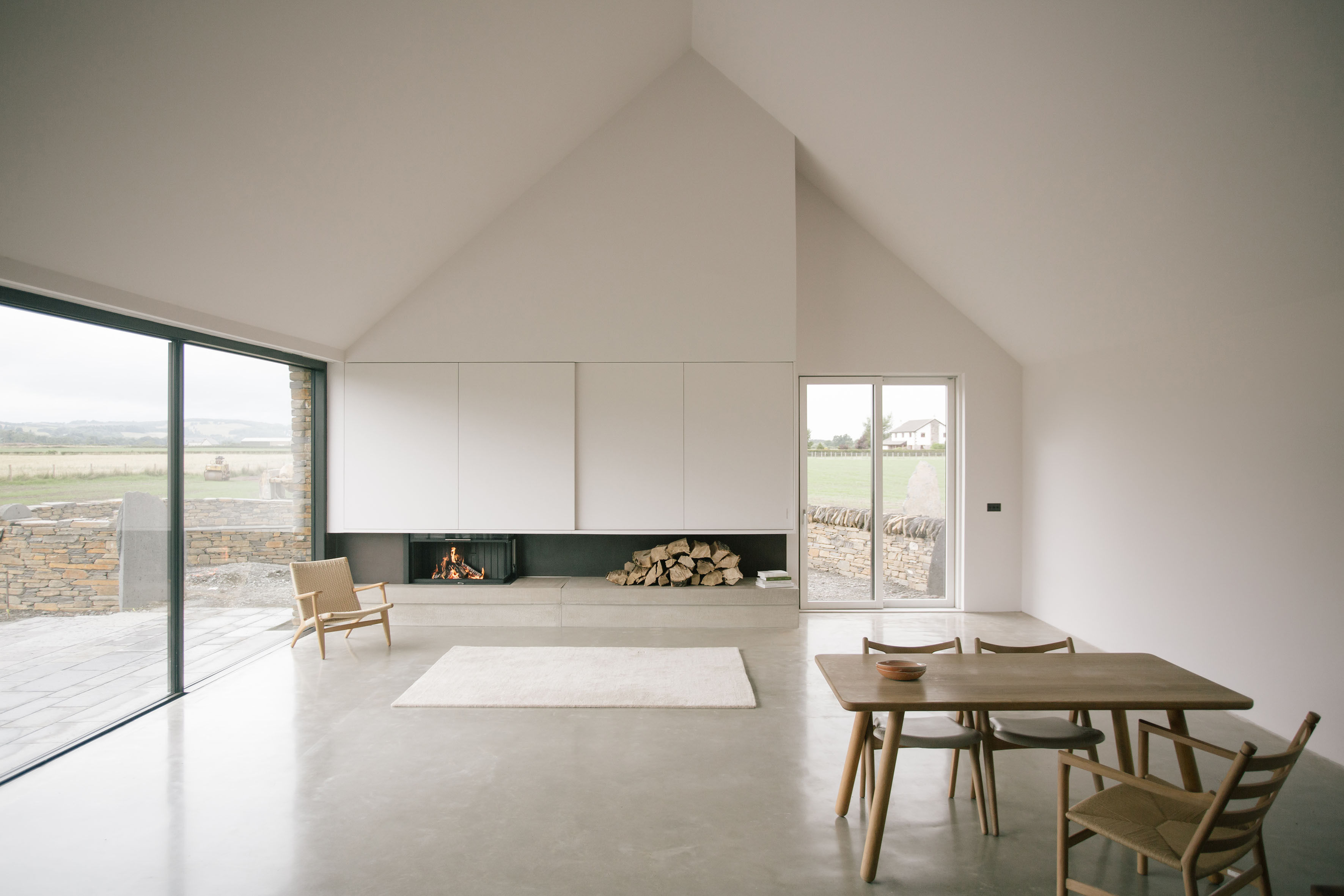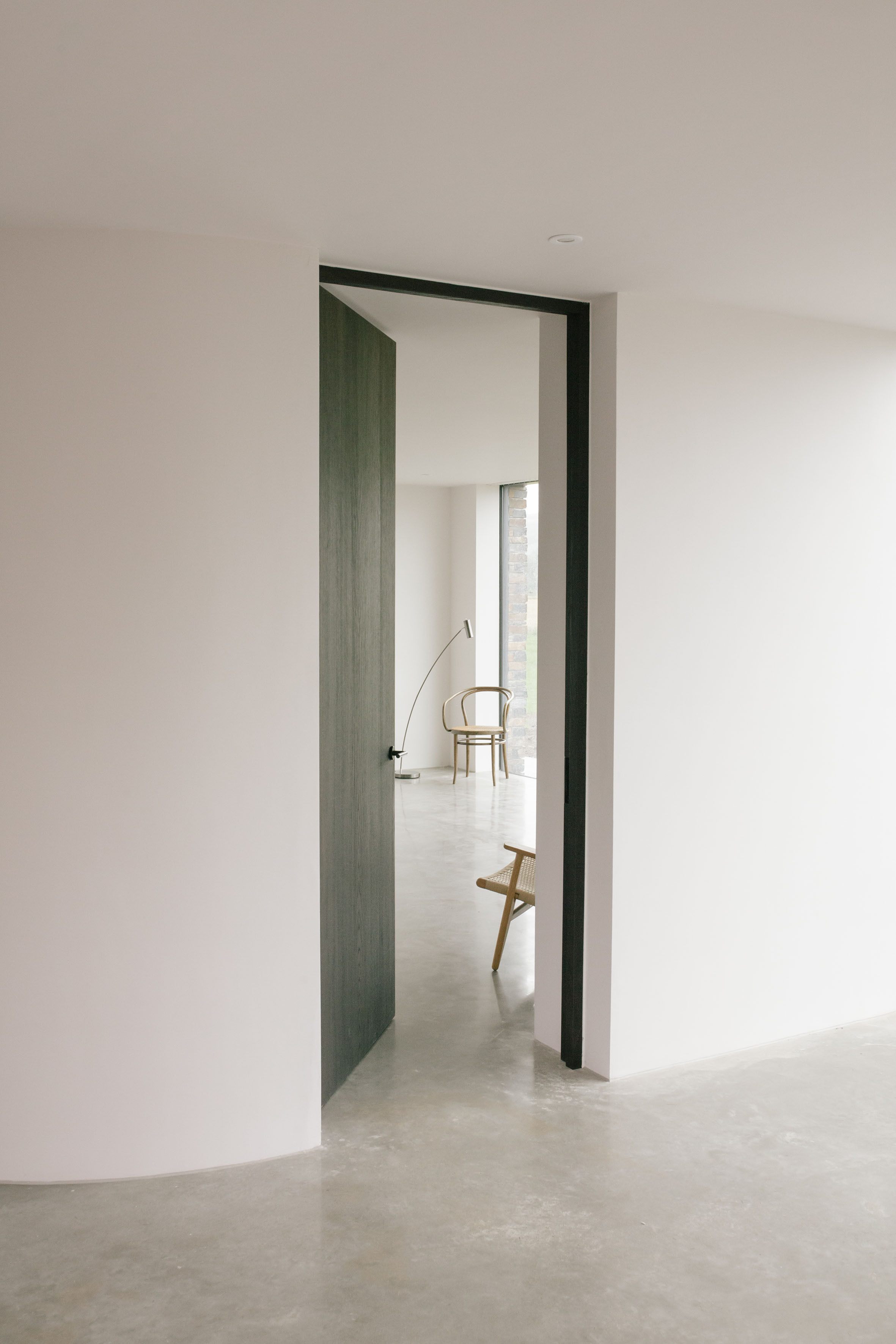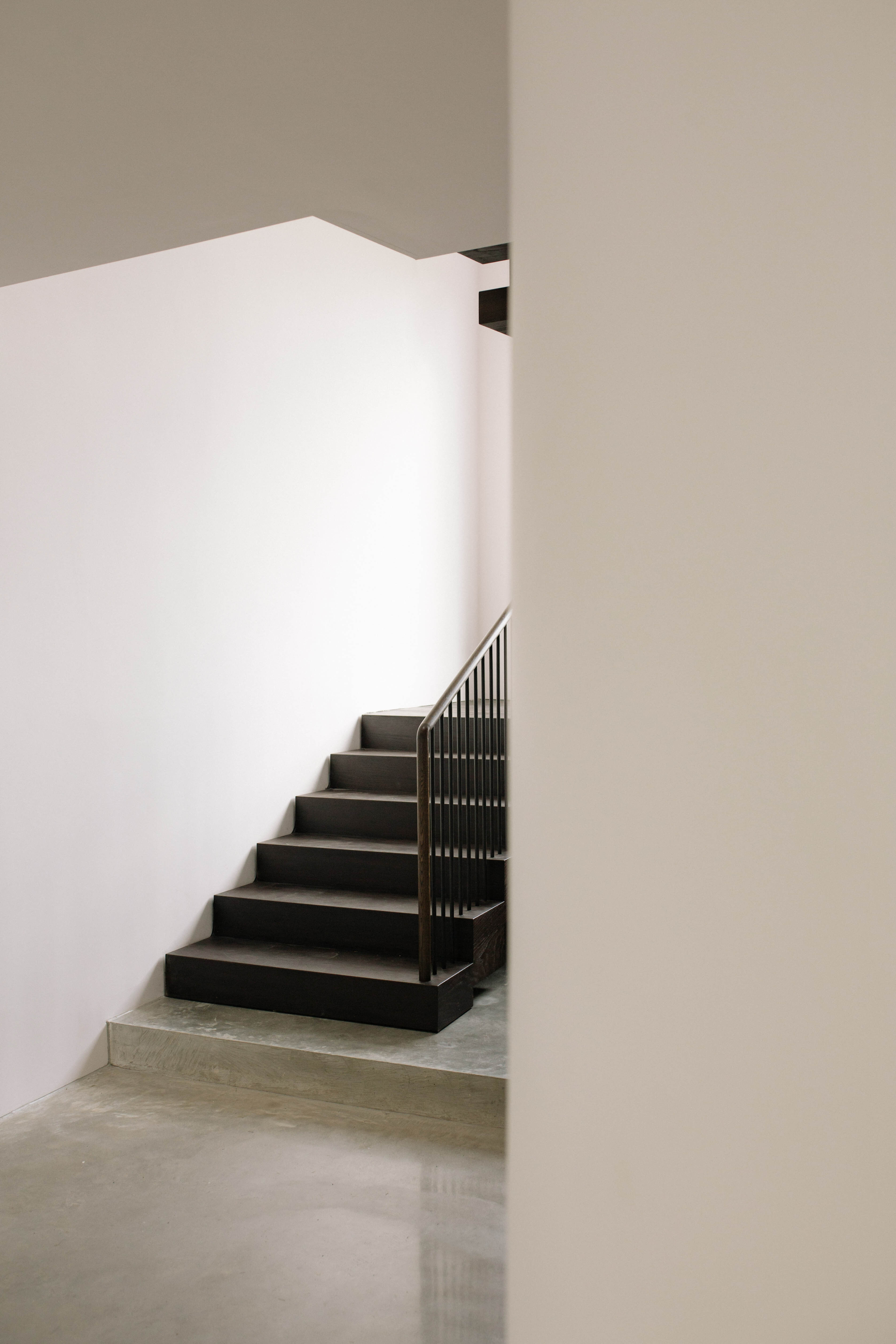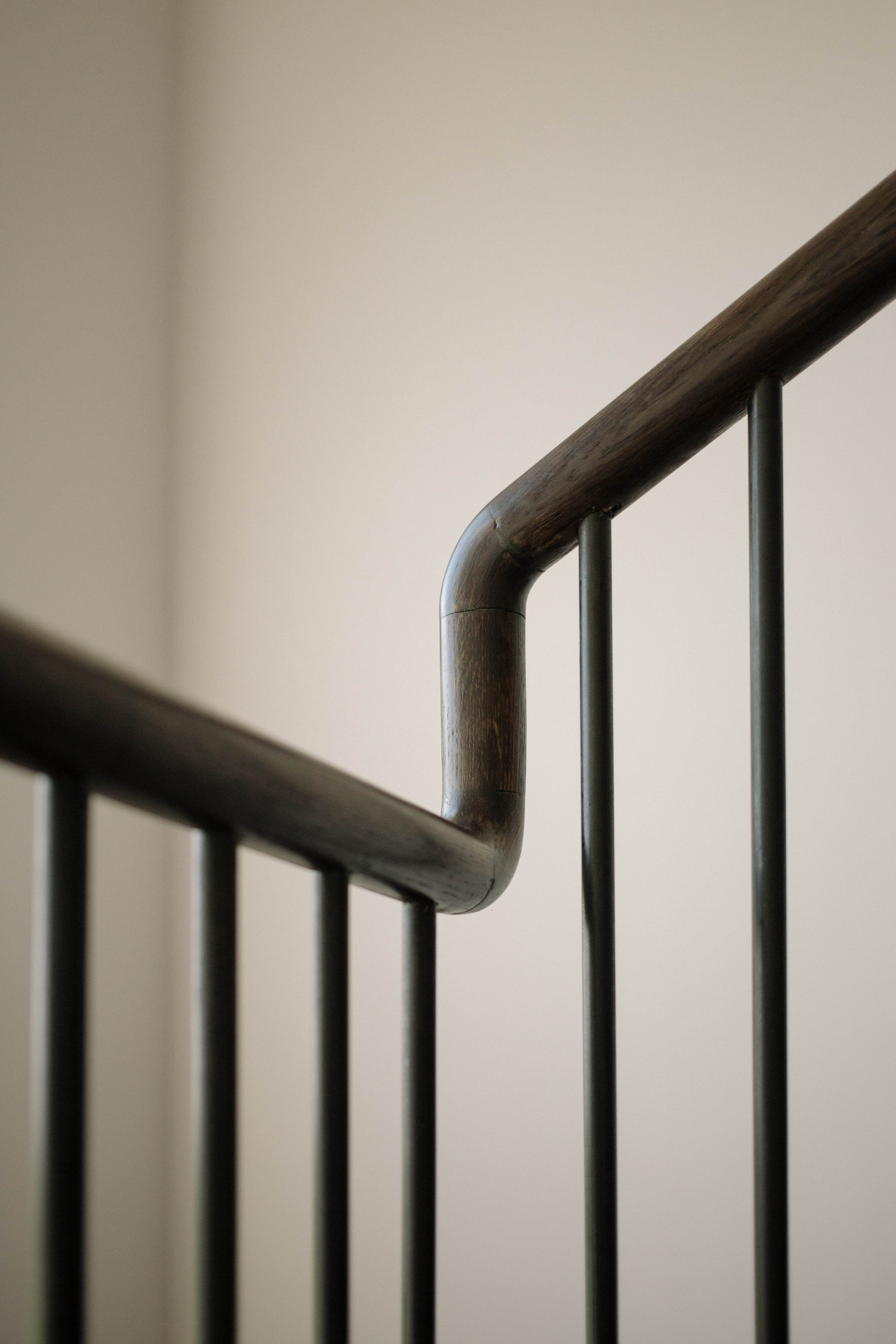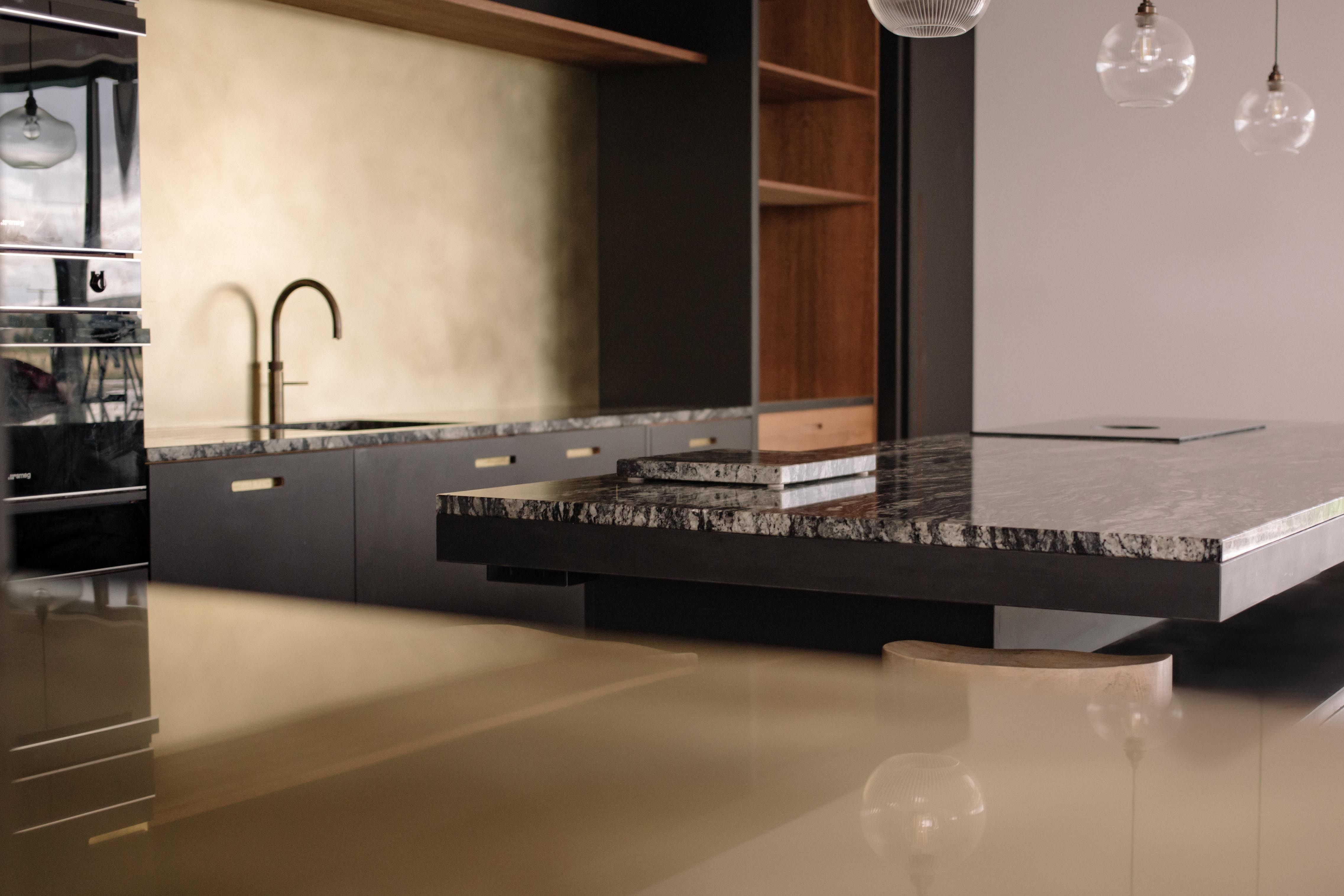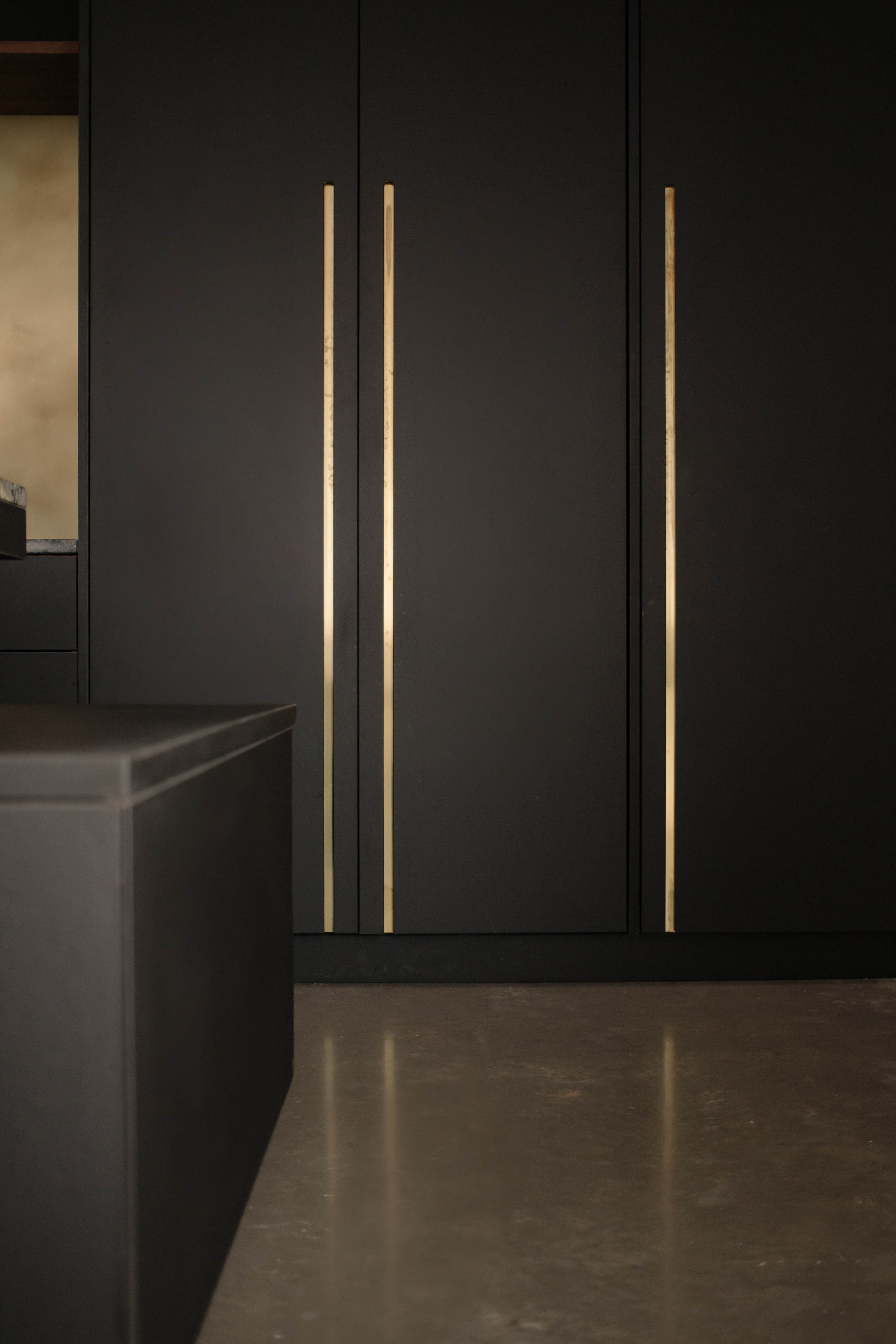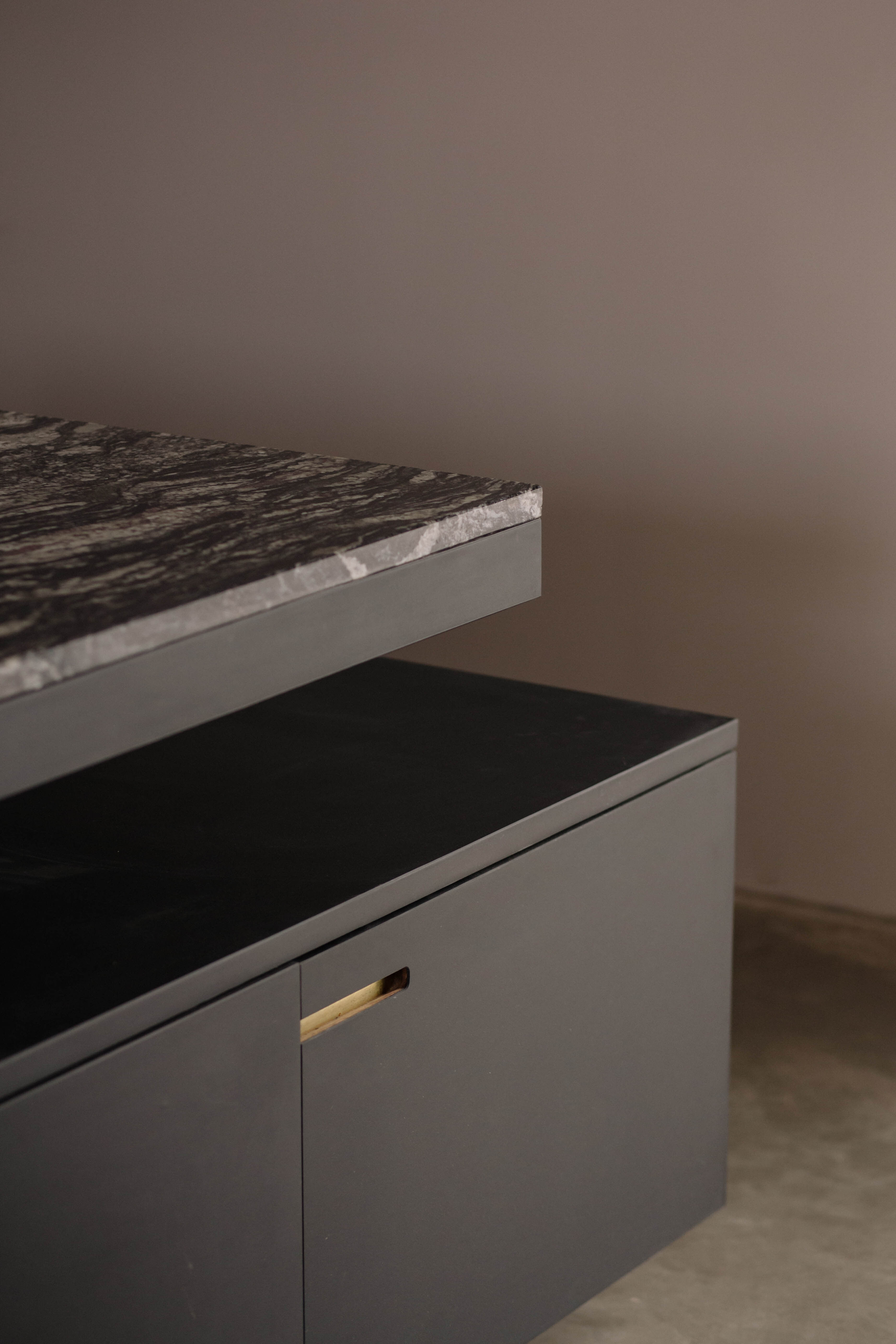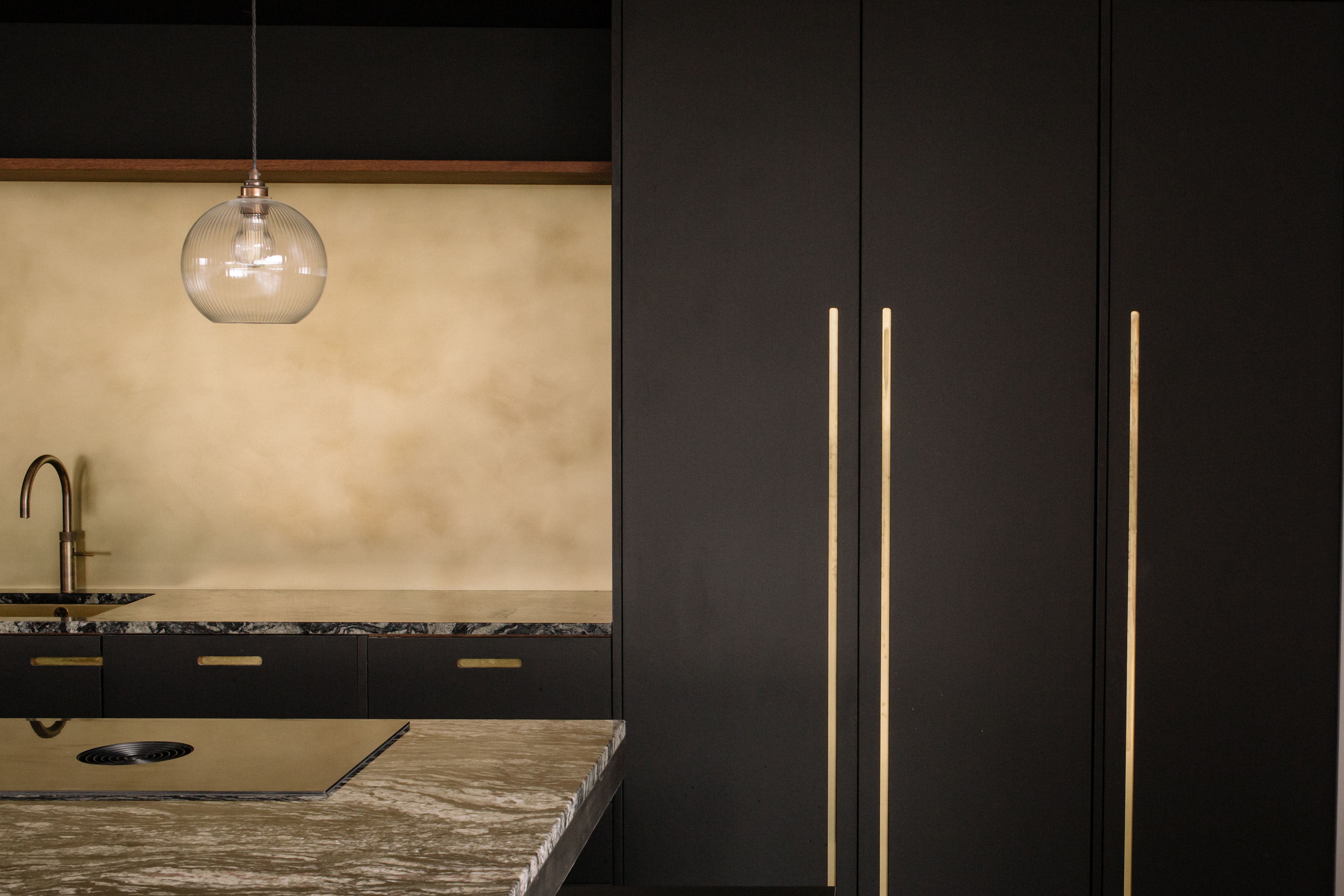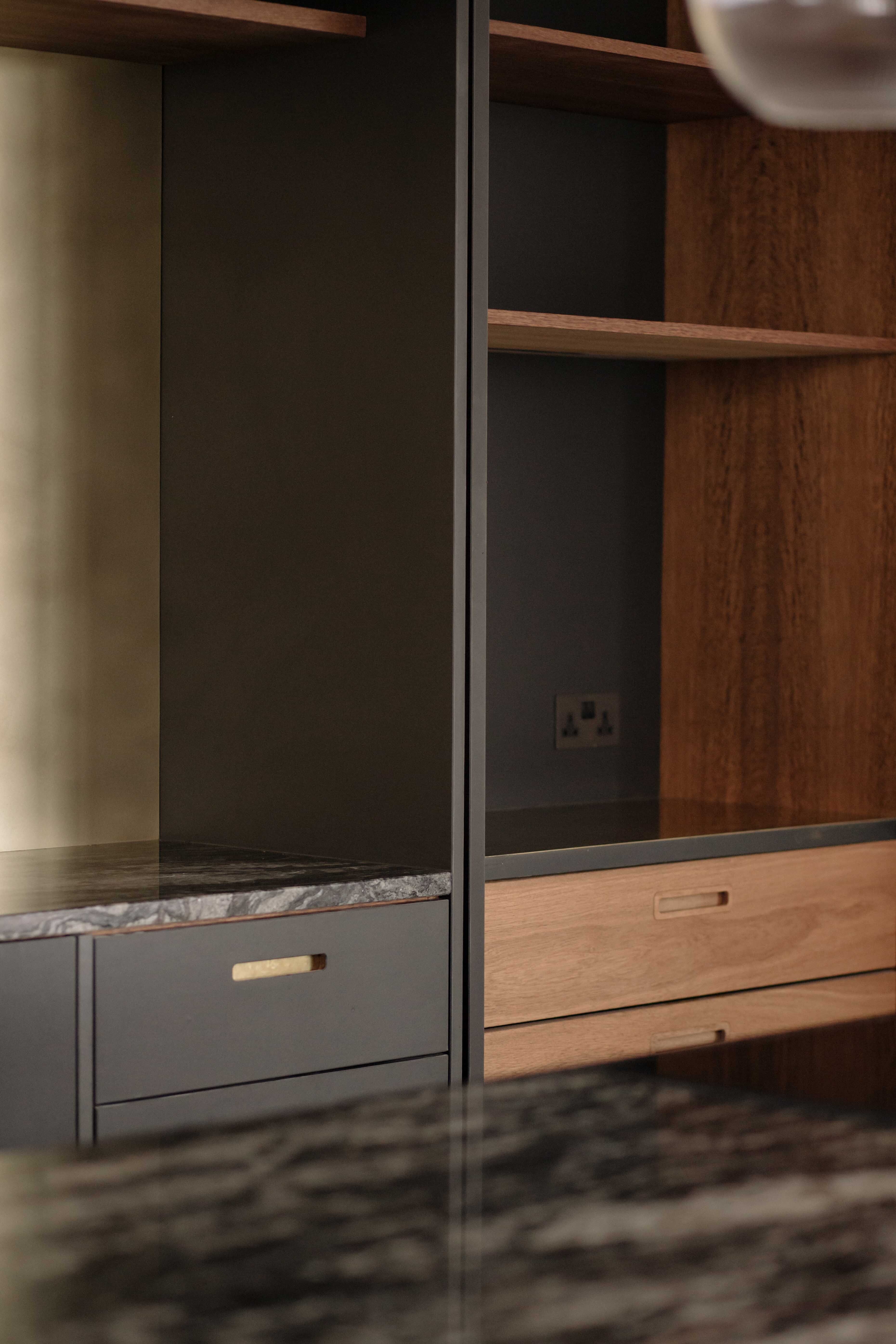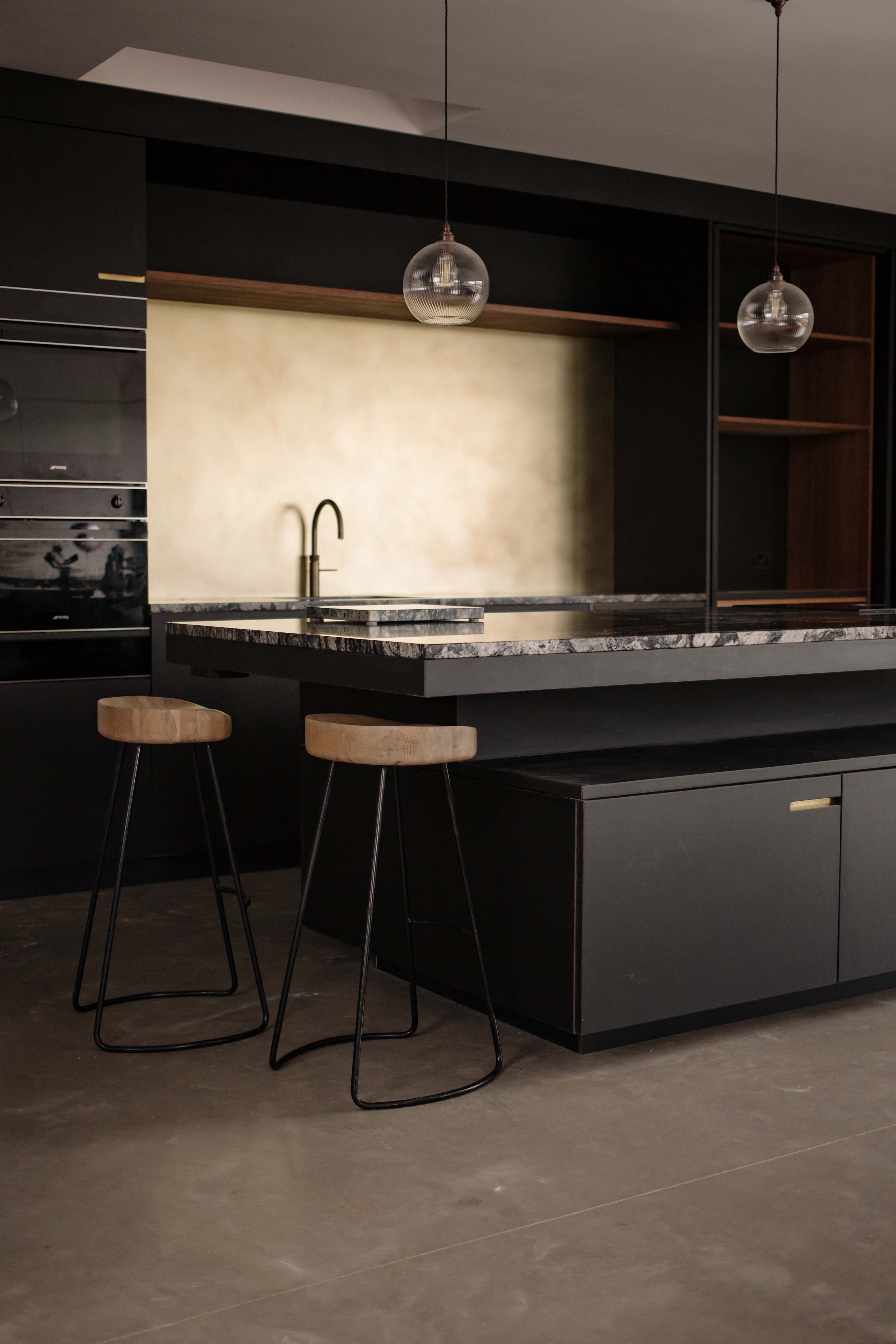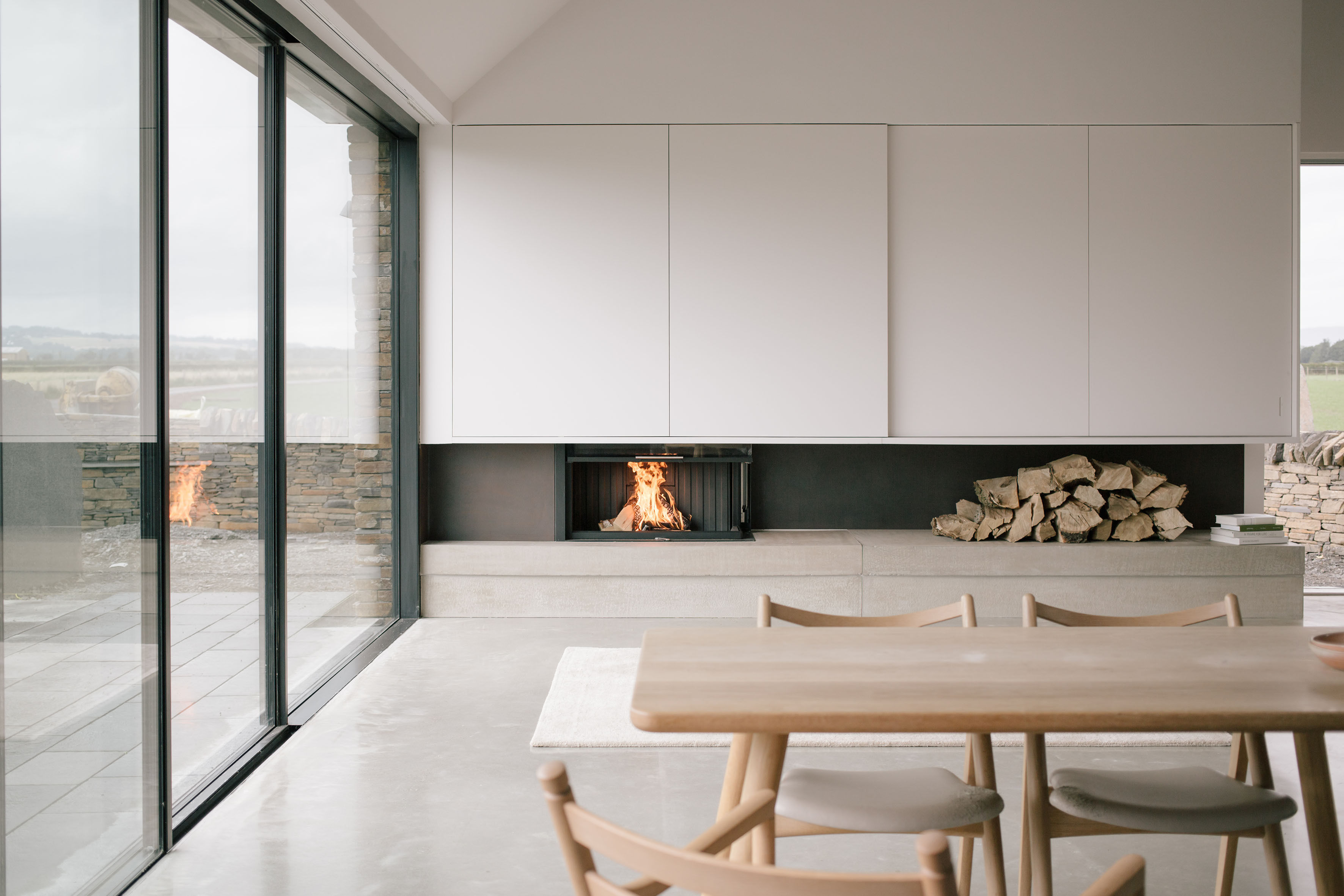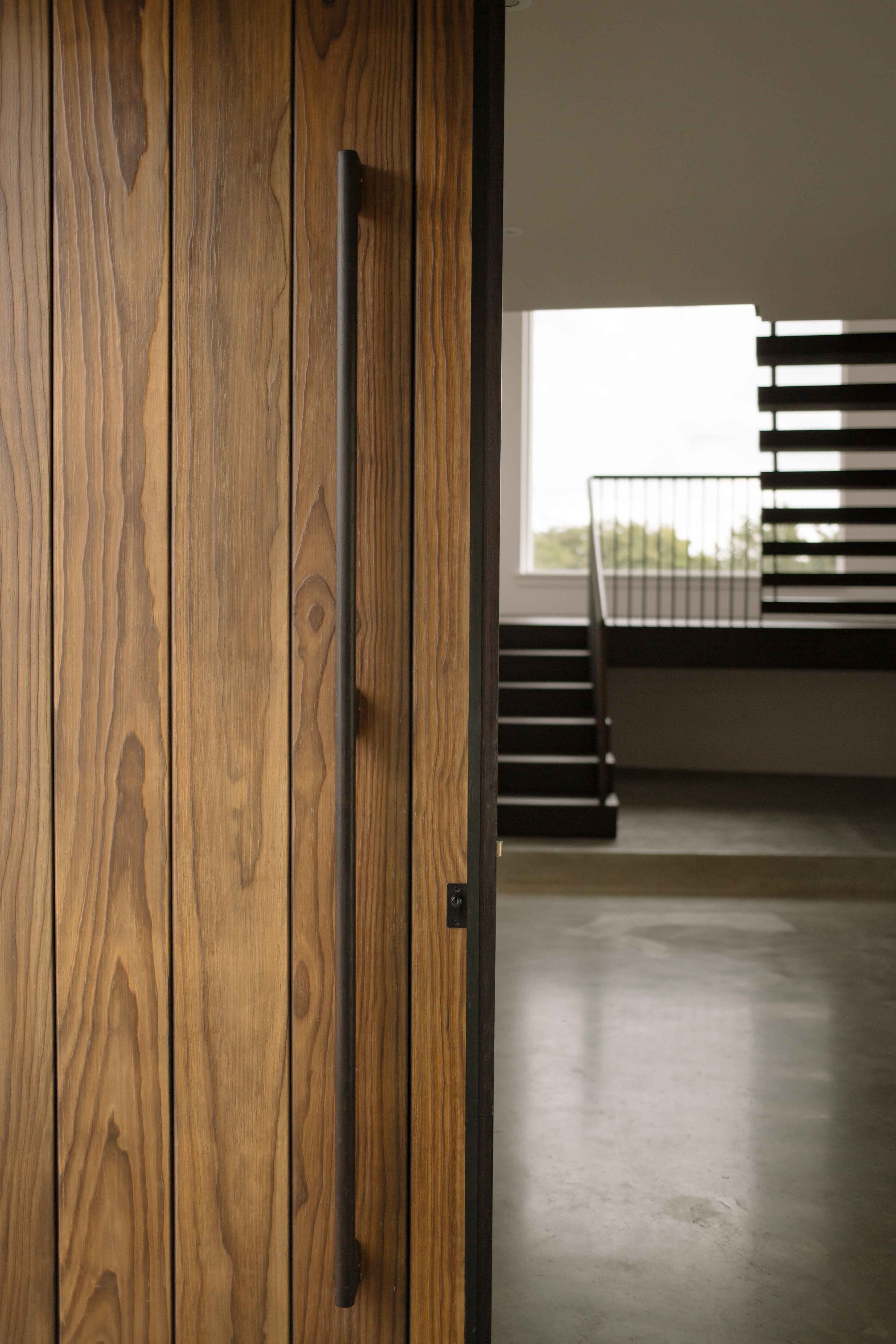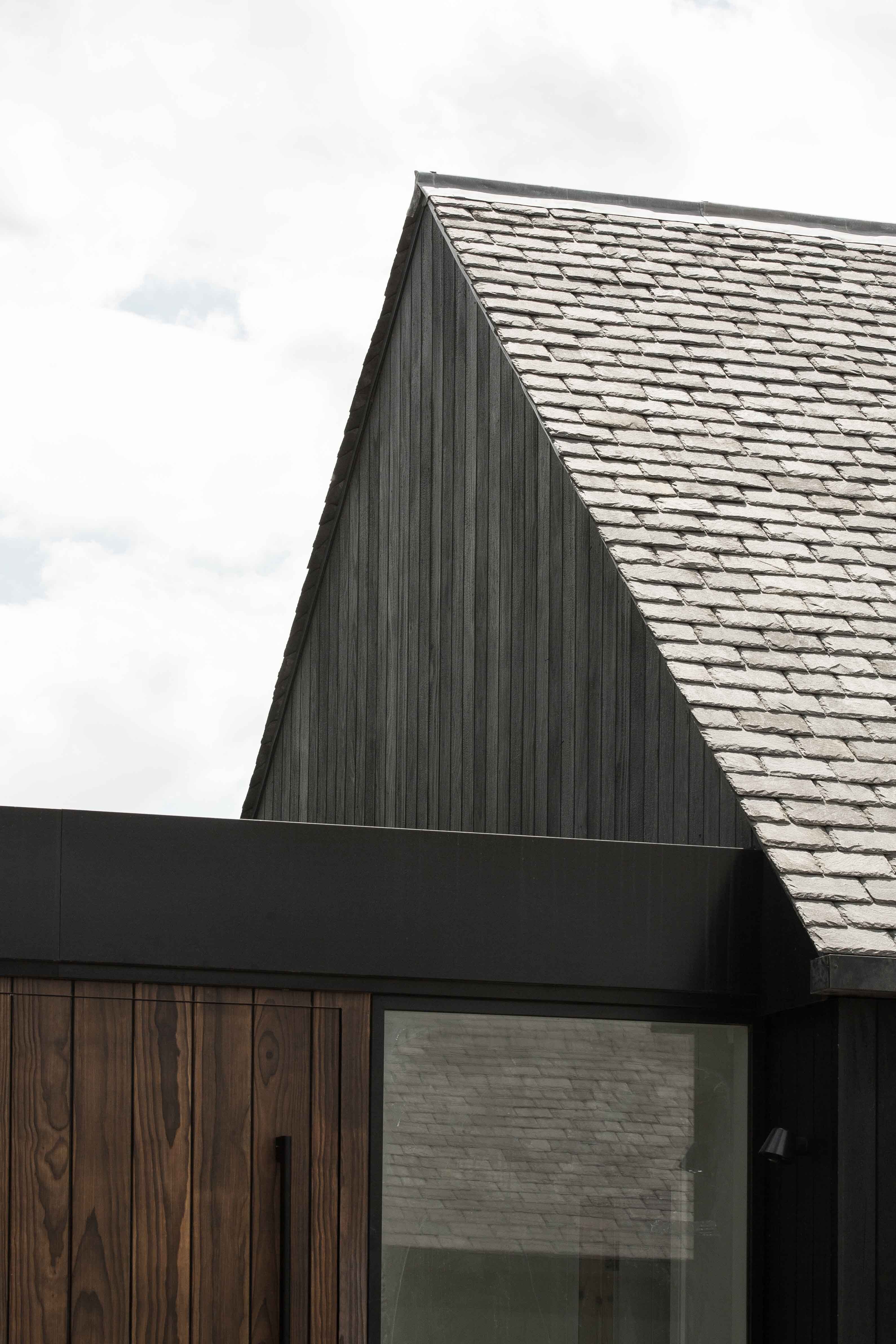 Location. Stirlingshire, Scotland
Material. Smoked Oak, Charred Accoya, Shou-Sugi-Ban, Birch Ply
Details.
We always look forward to connecting and collaborating on new projects. Whether you're an architect, designer, self builder or homeowner – get in touch to explore the objects we can create together.