Quiet, classic design meets present-day functionality. By combining a design rooted in tradition with contemporary detailing, Bute sits harmoniously in any home.

Bute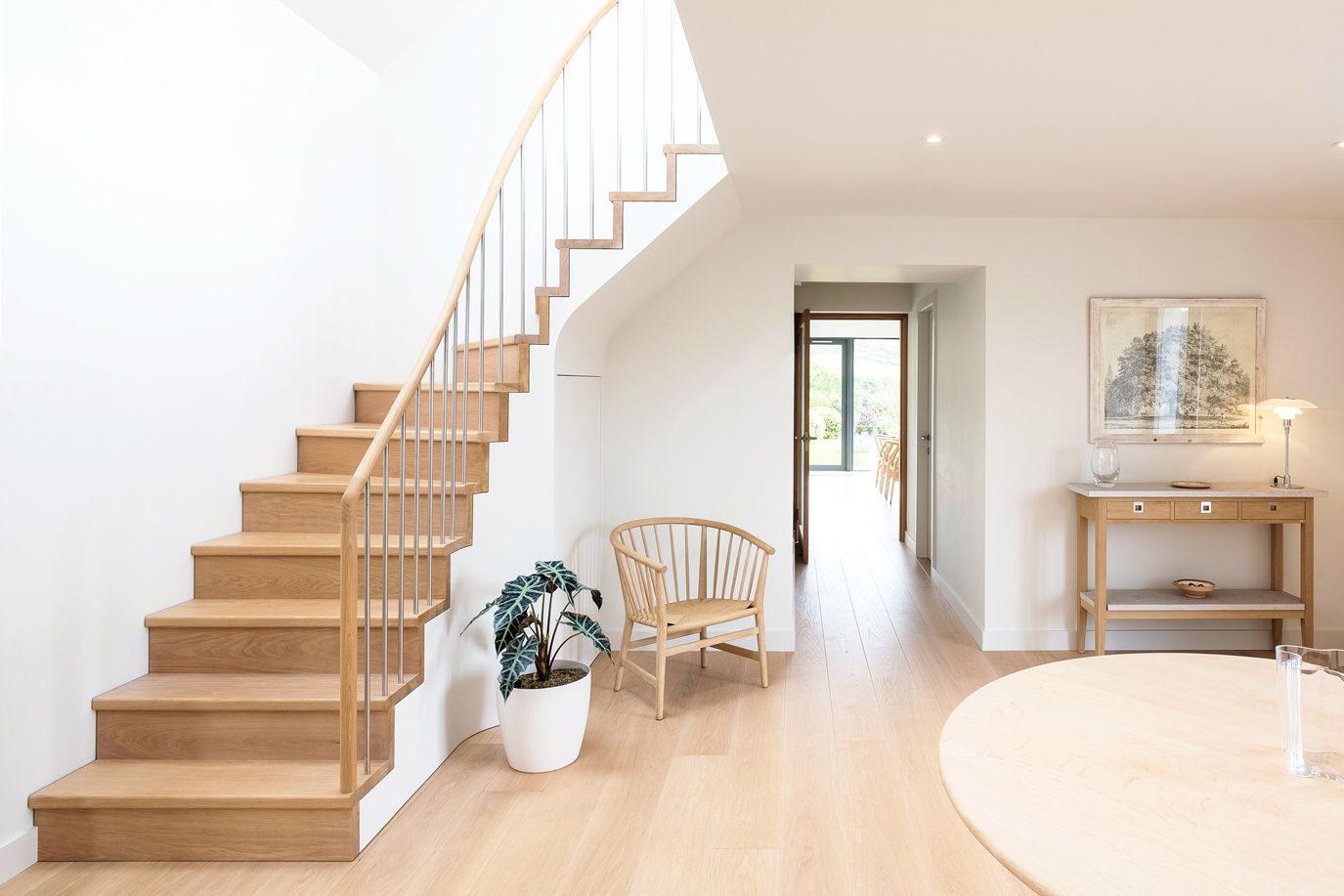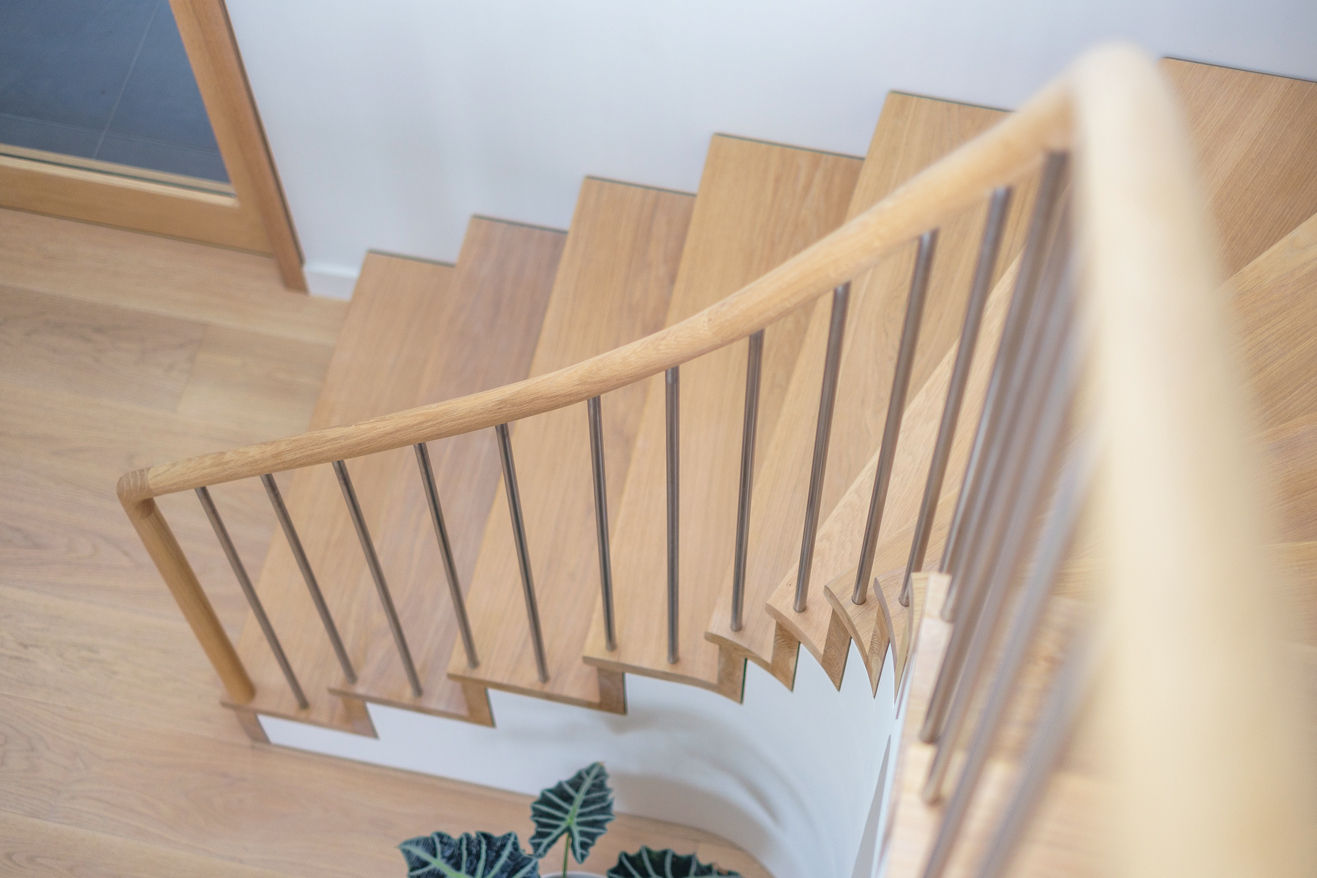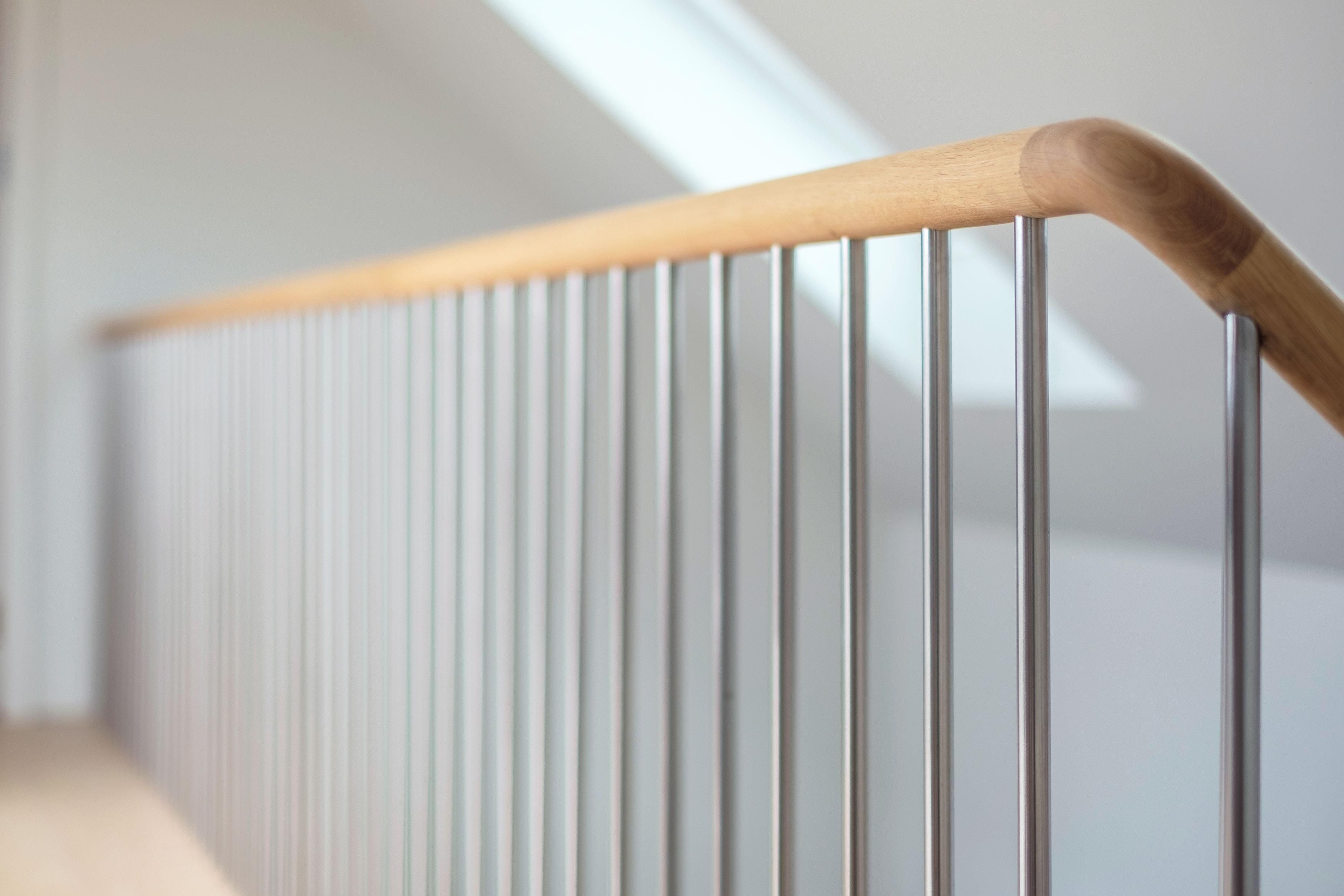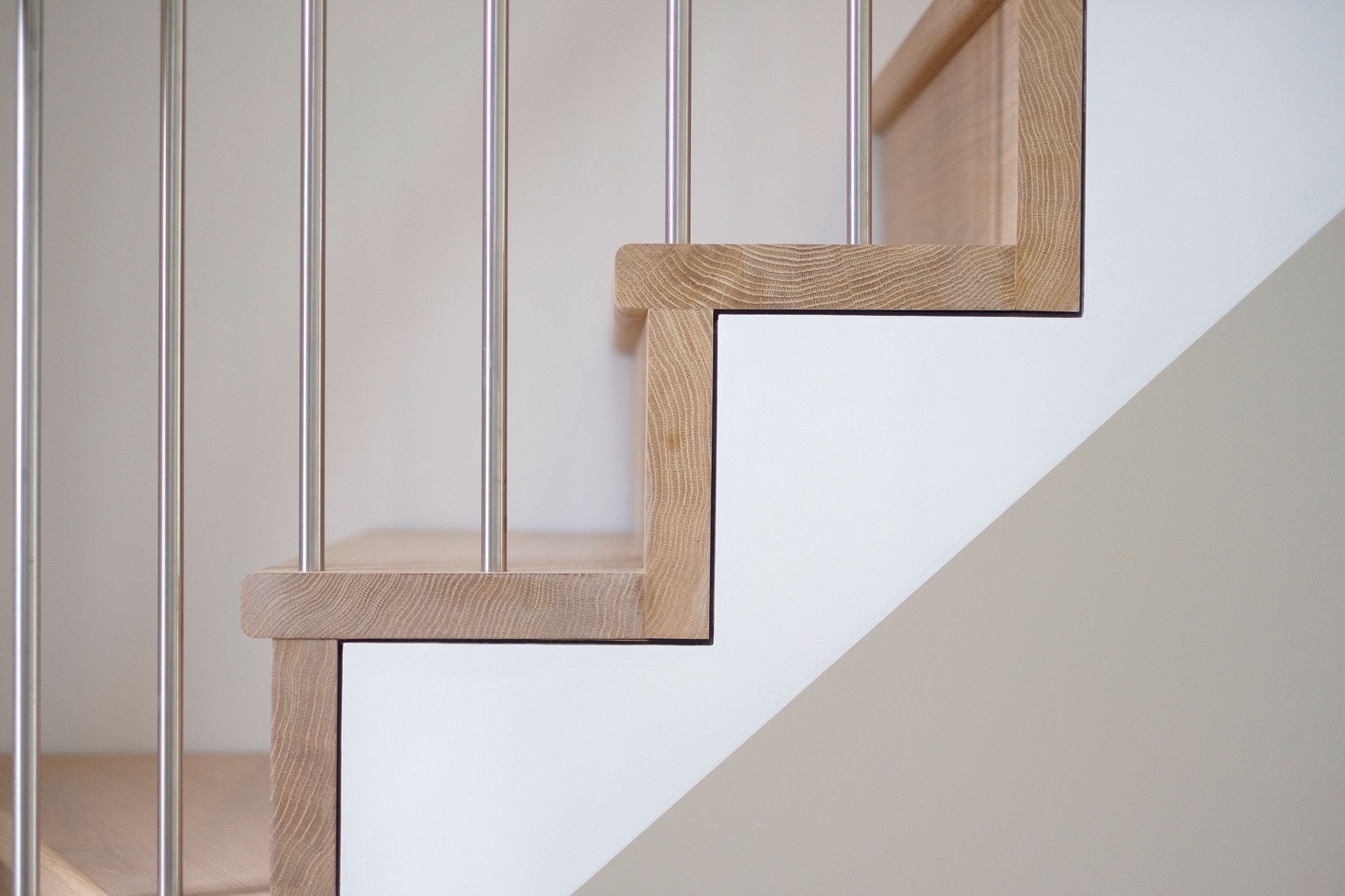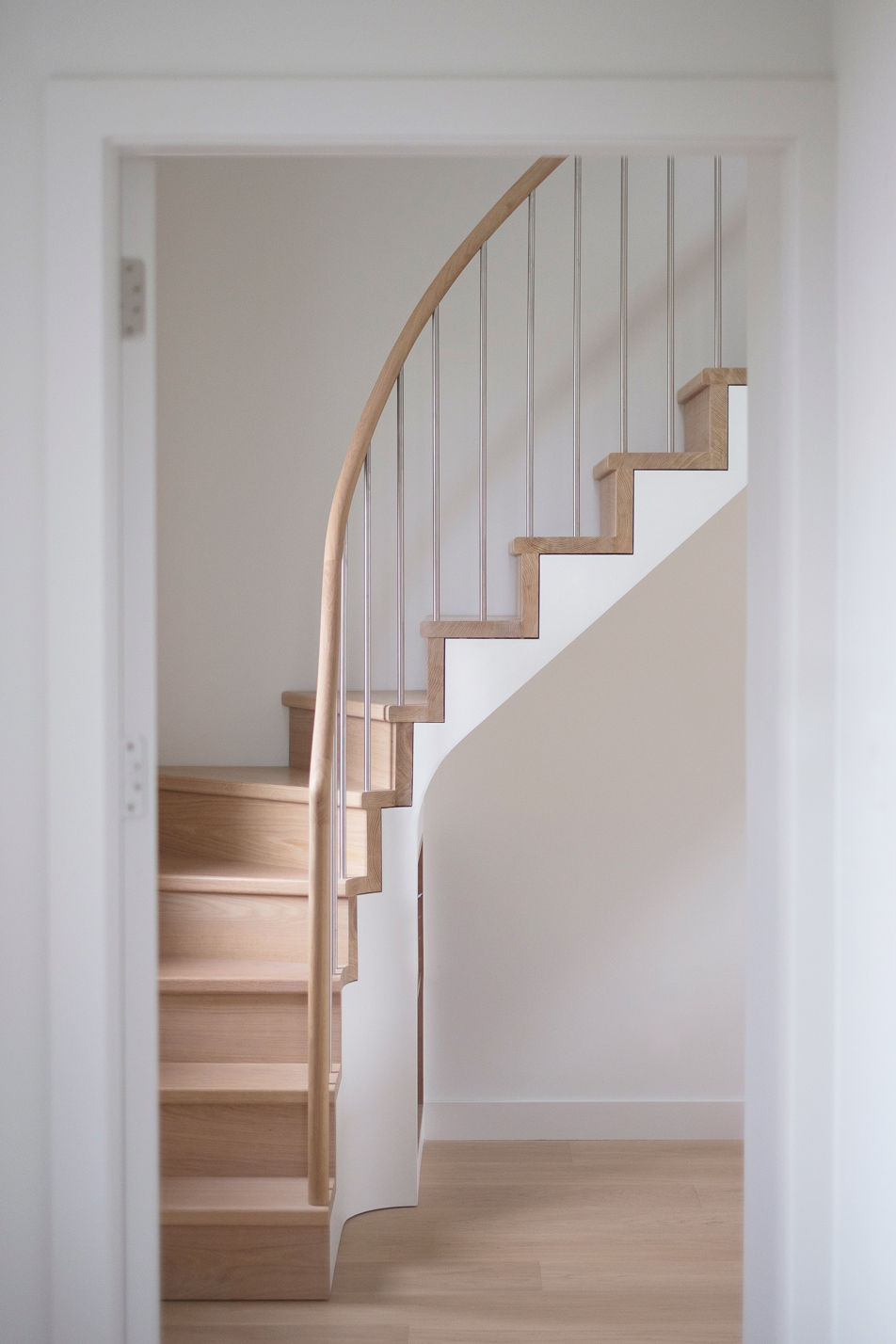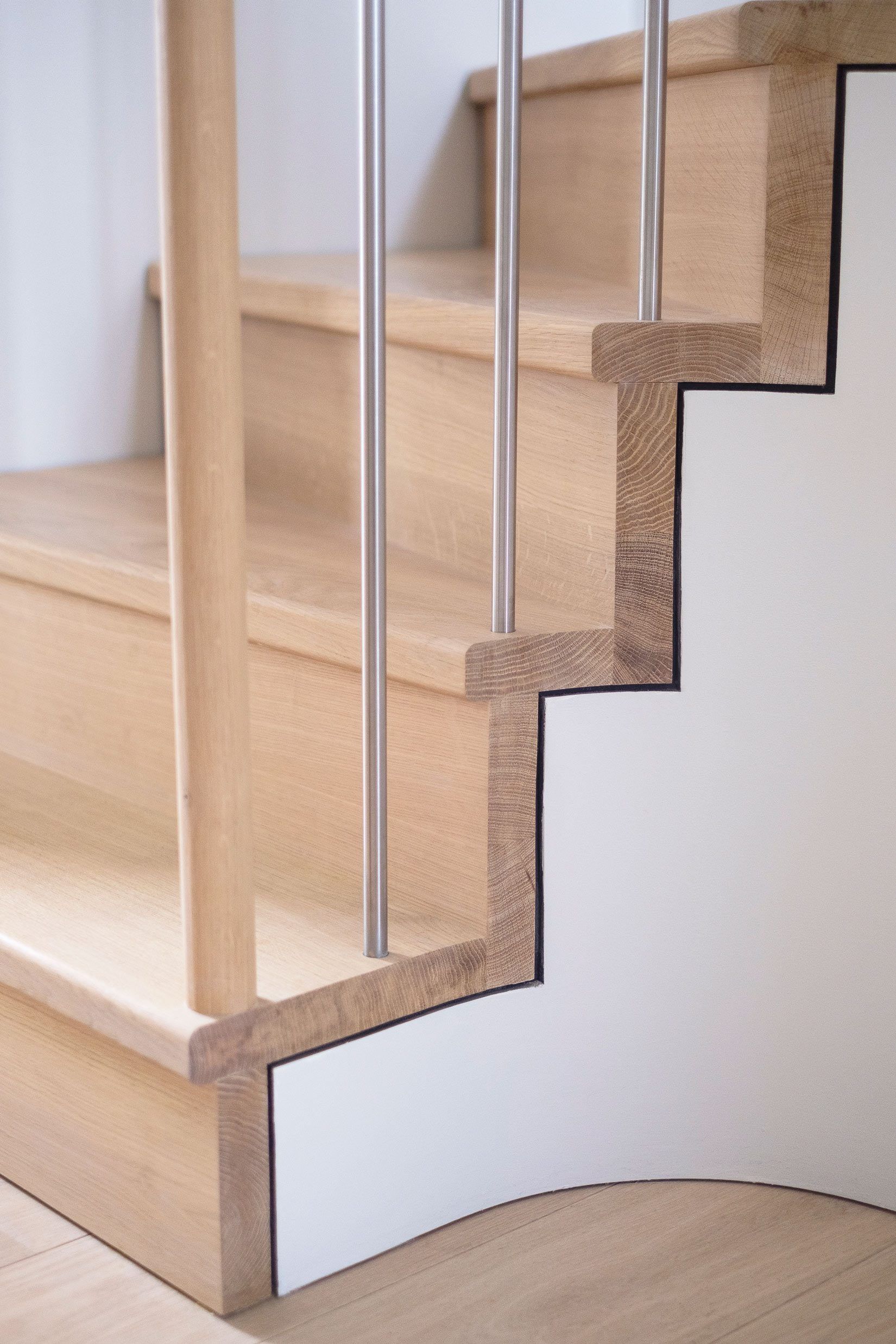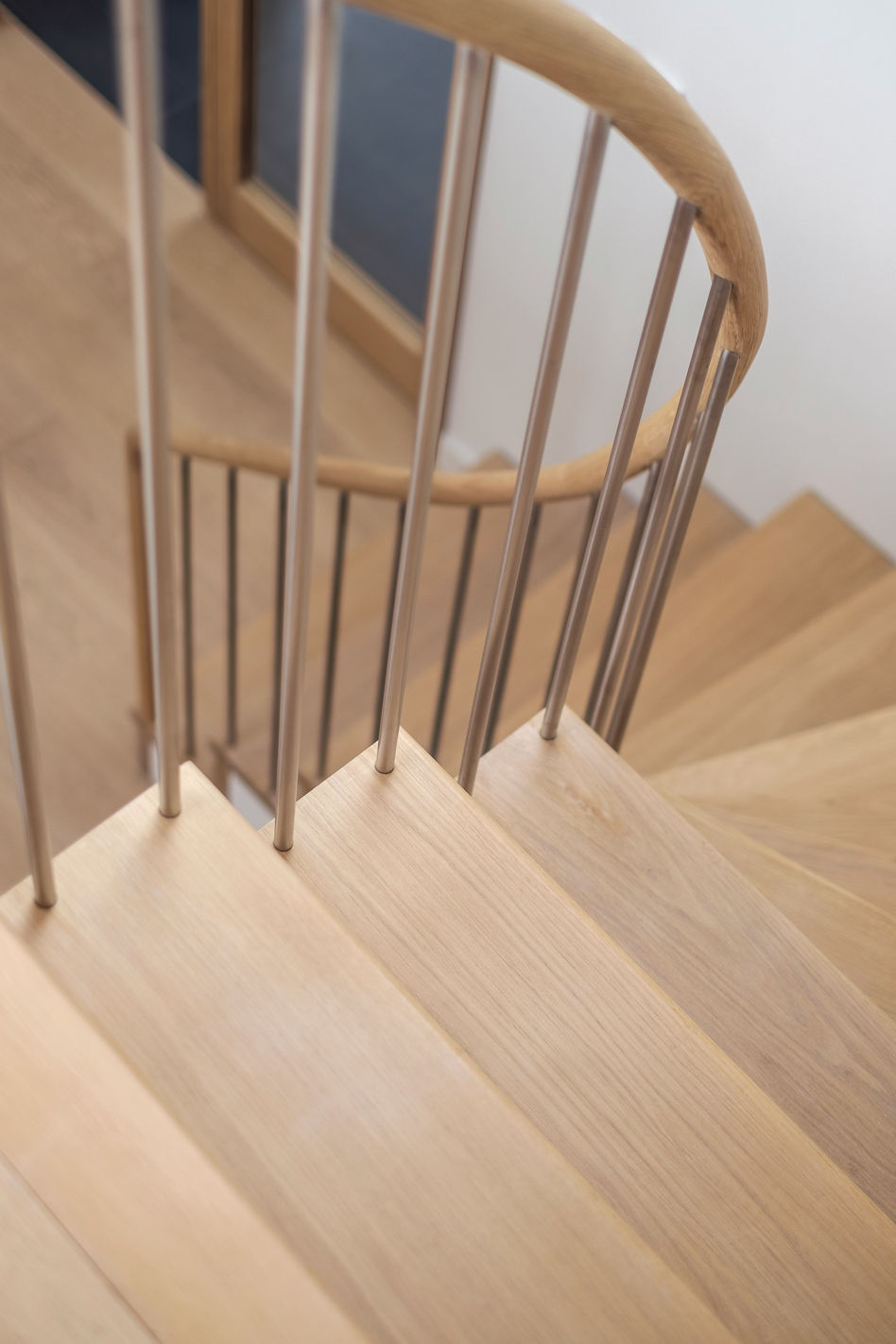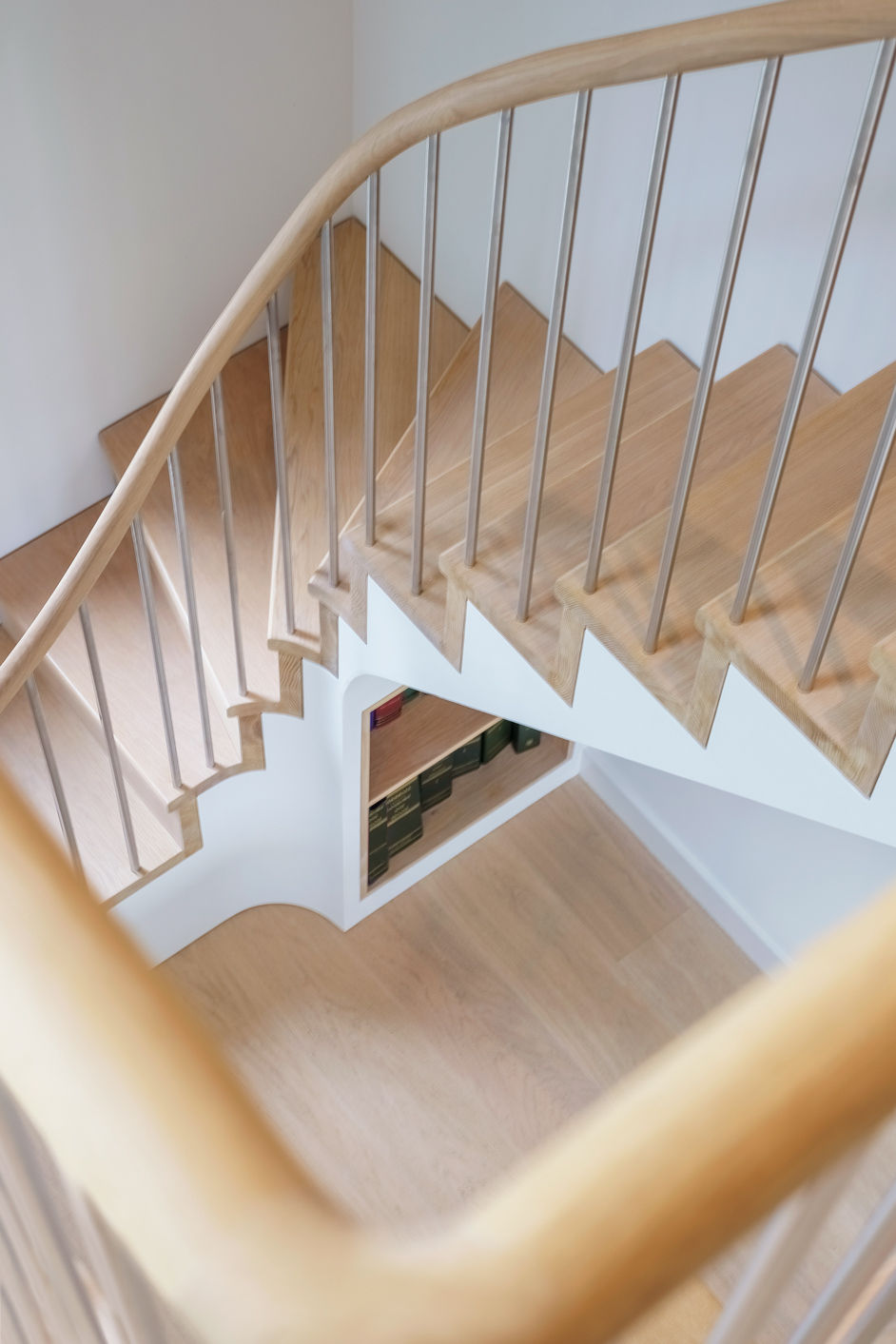 Bute Details.
Materials. Scottish or European Hardwoods
Balustrades. Glass, Metal or Timber
Additions. Display or Built-in Storage
All of our staircase products are available for full supply and fit, or on a supply-only basis. Supply-only staircases include site survey, design drawings, delivery, and a full set of fitting instructions for builders and site joiners.
Interested in Bute?