A versatile, contemporary piece that's suited to any home.
Linlithgow is the perfect combination of innovative craftsmanship and installation efficiency – a floating staircase with no need for complex steel work or wall interference. The central supporting stringer is designed using birch ply torsion box technology allowing for a super lightweight and rigid structure – a technique drawn from the aviation industry.

Linlithgow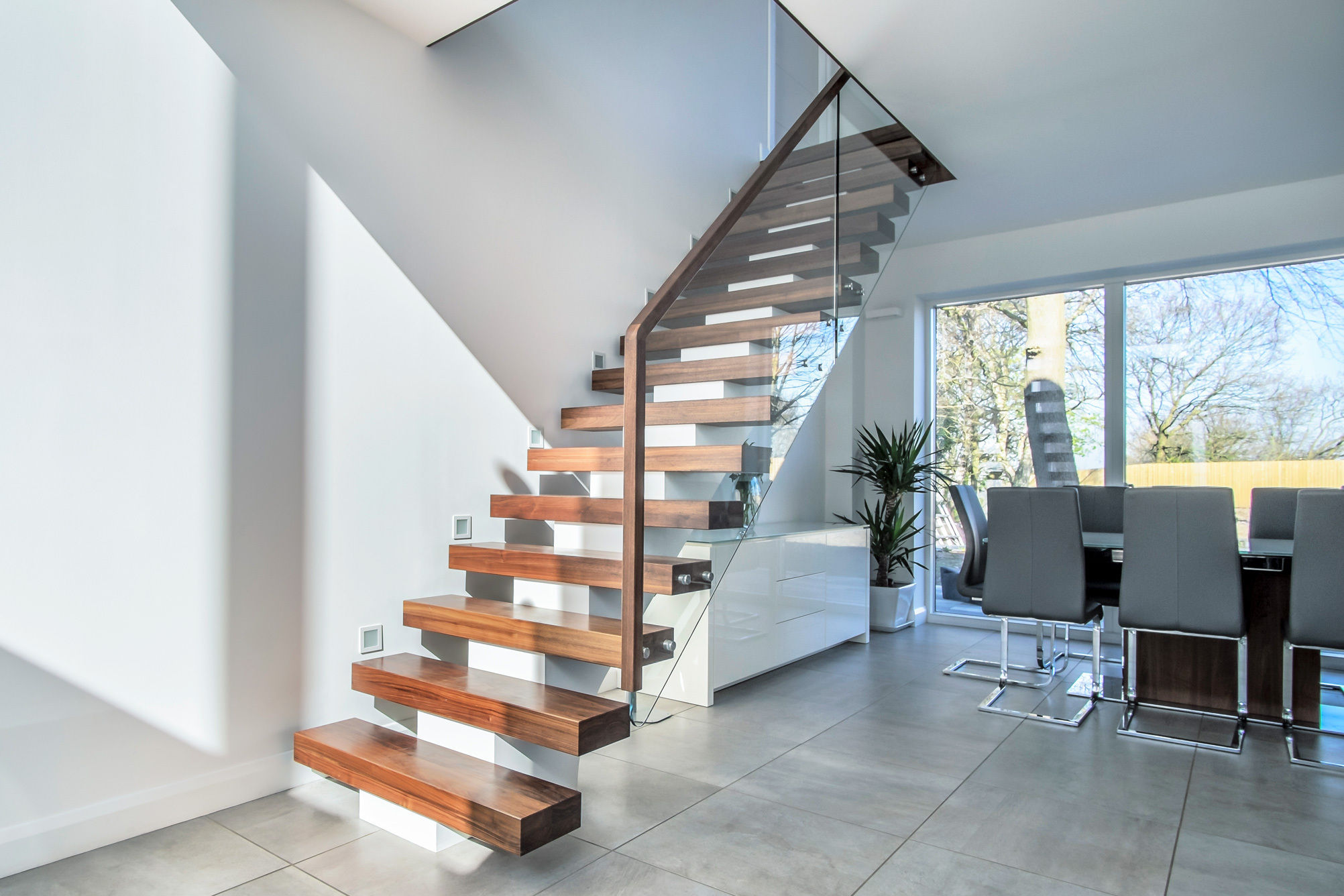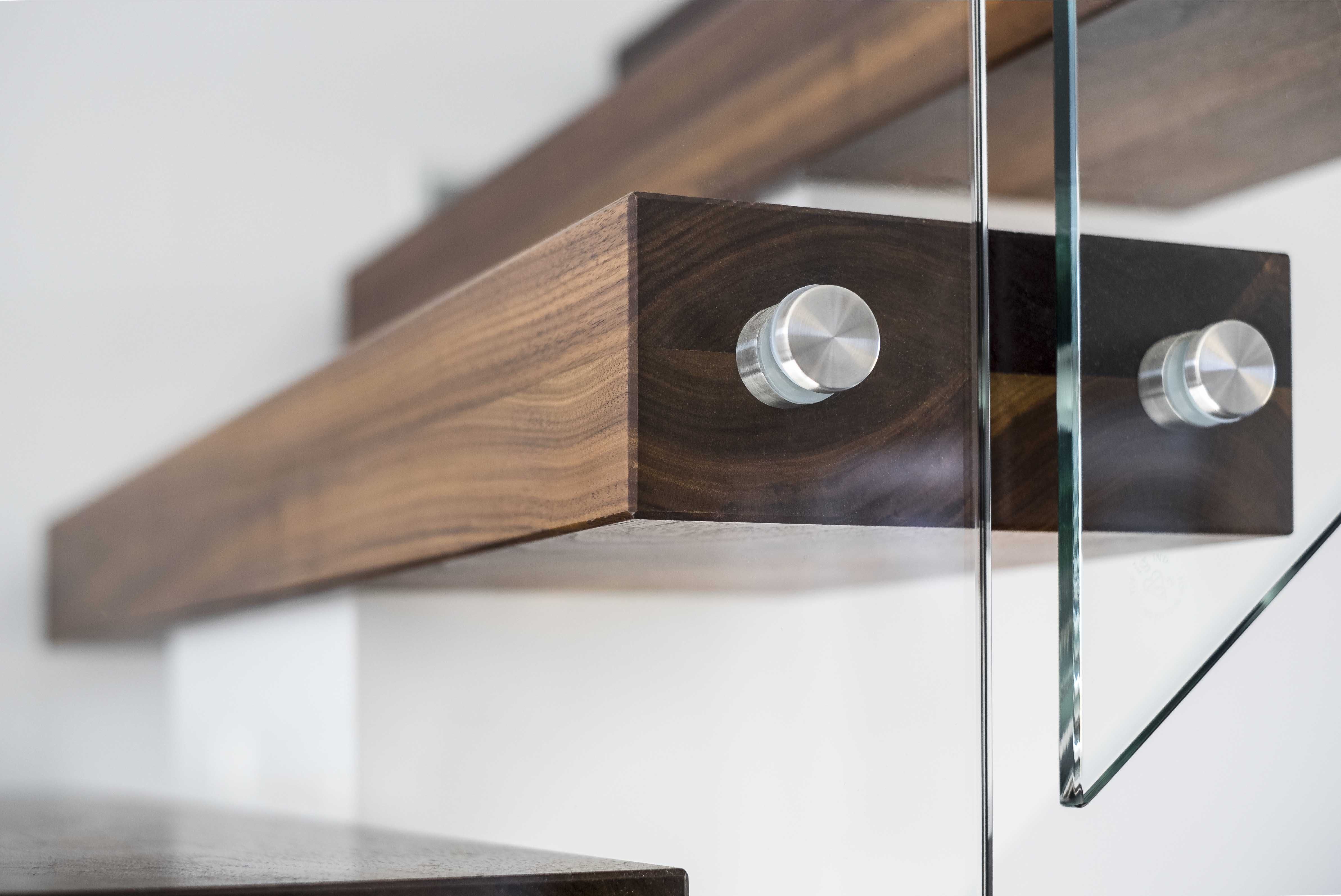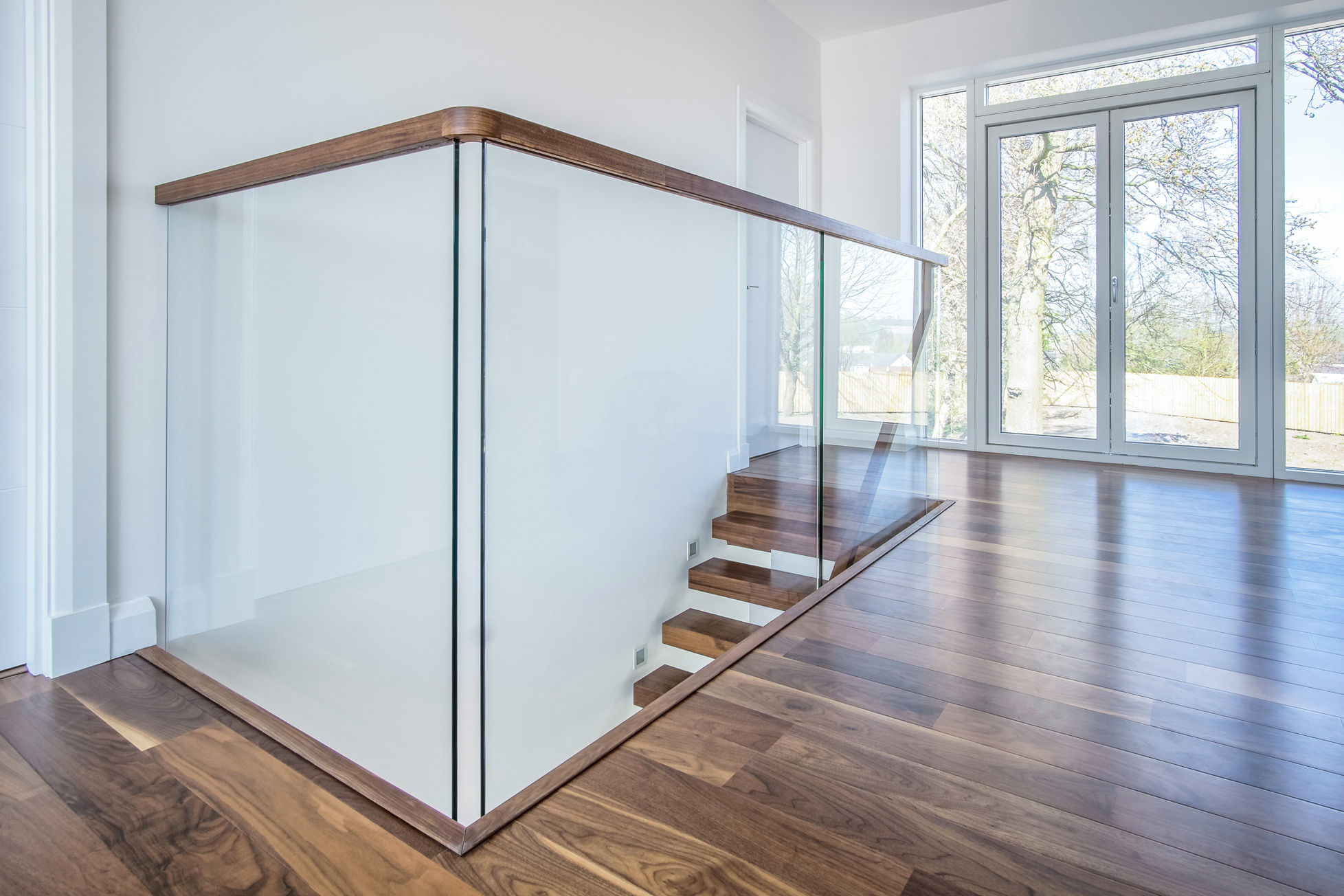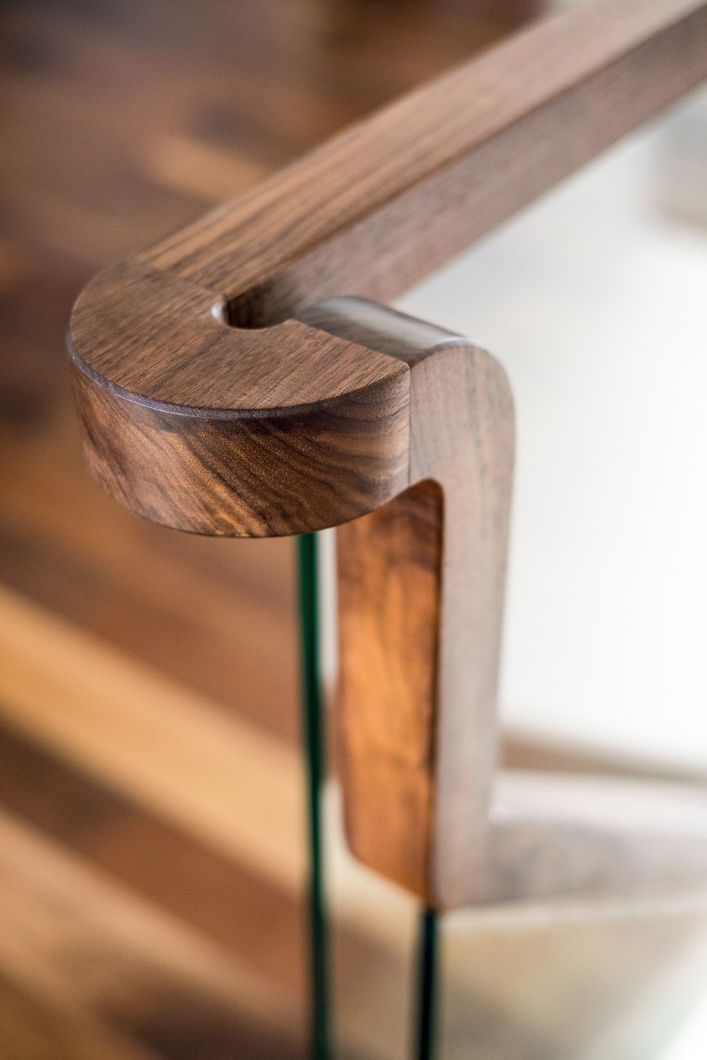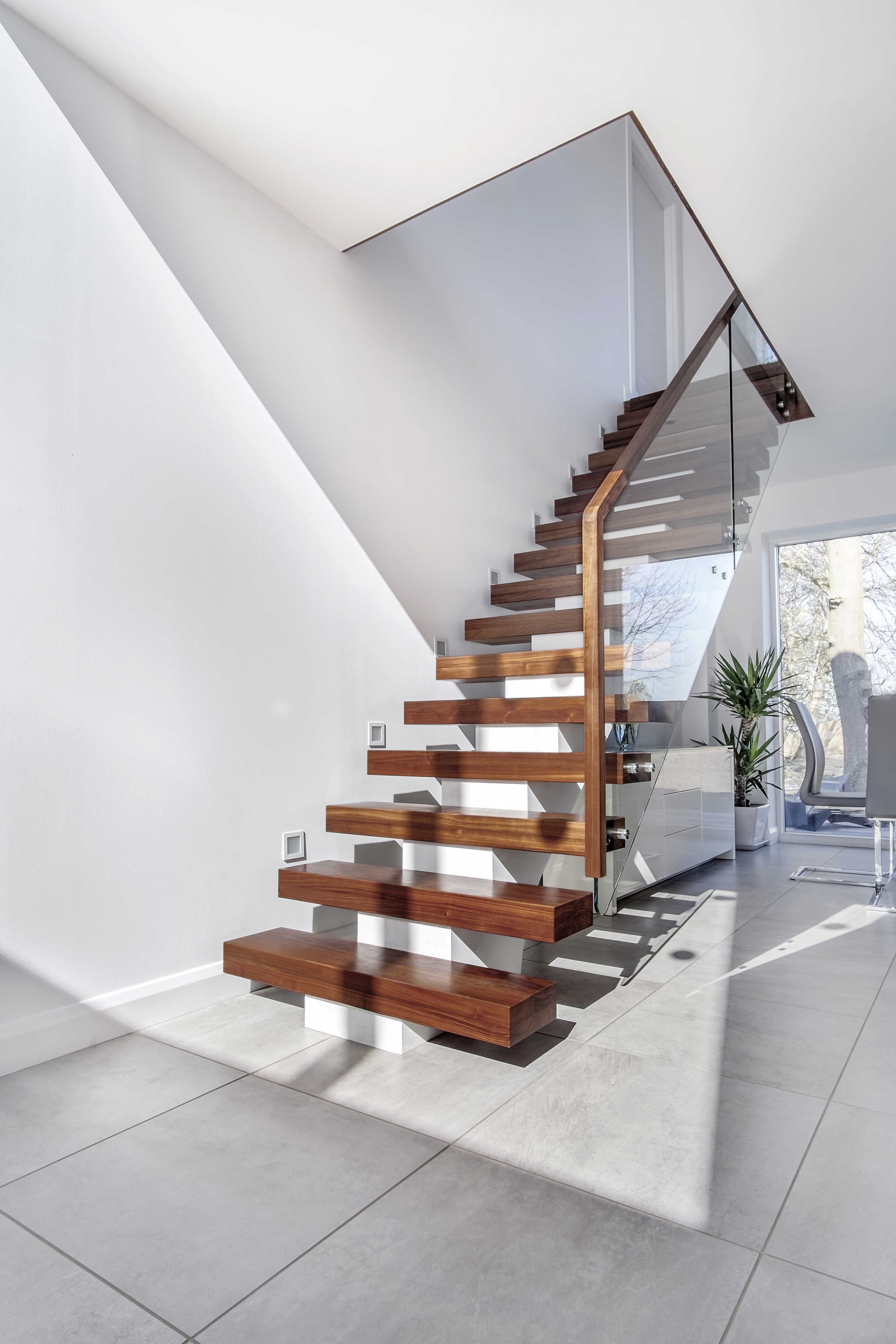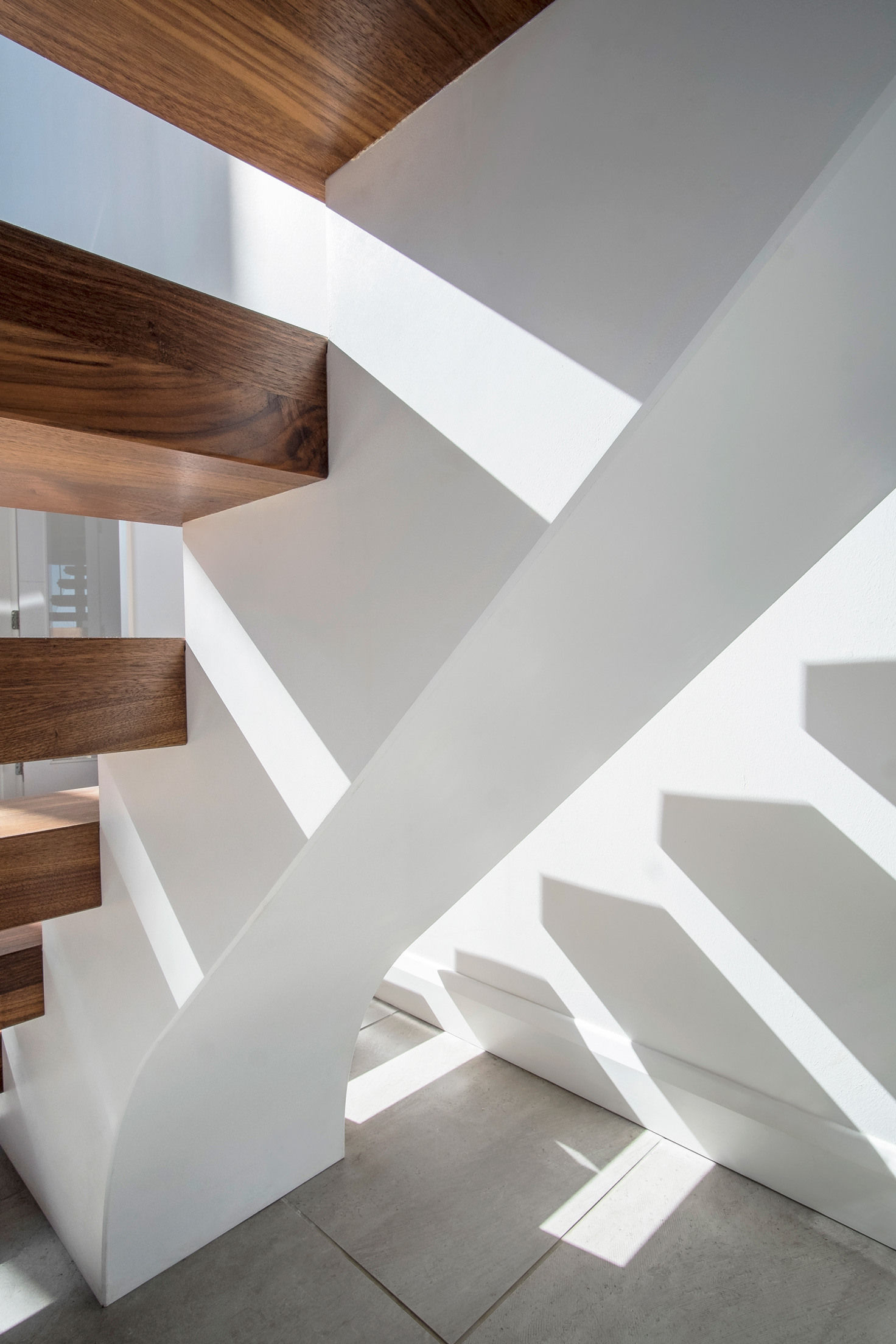 Linlithgow Details.
Materials. Scottish or European Hardwoods
Balustrades. Glass, Metal or Timber
All of our staircase products are available for full supply and fit, or on a supply-only basis. Supply-only staircases include site survey, design drawings, delivery, and a full set of fitting instructions for builders and site joiners.
Interested in Linlithgow?