Black-Isle has a delicate, understated aesthetic. Unobtrusive and reliable, it sits softly in its surroundings. It is supported by a ply wall structure which is able to house under stair storage and display options below the cantilevered treads.

Black Isle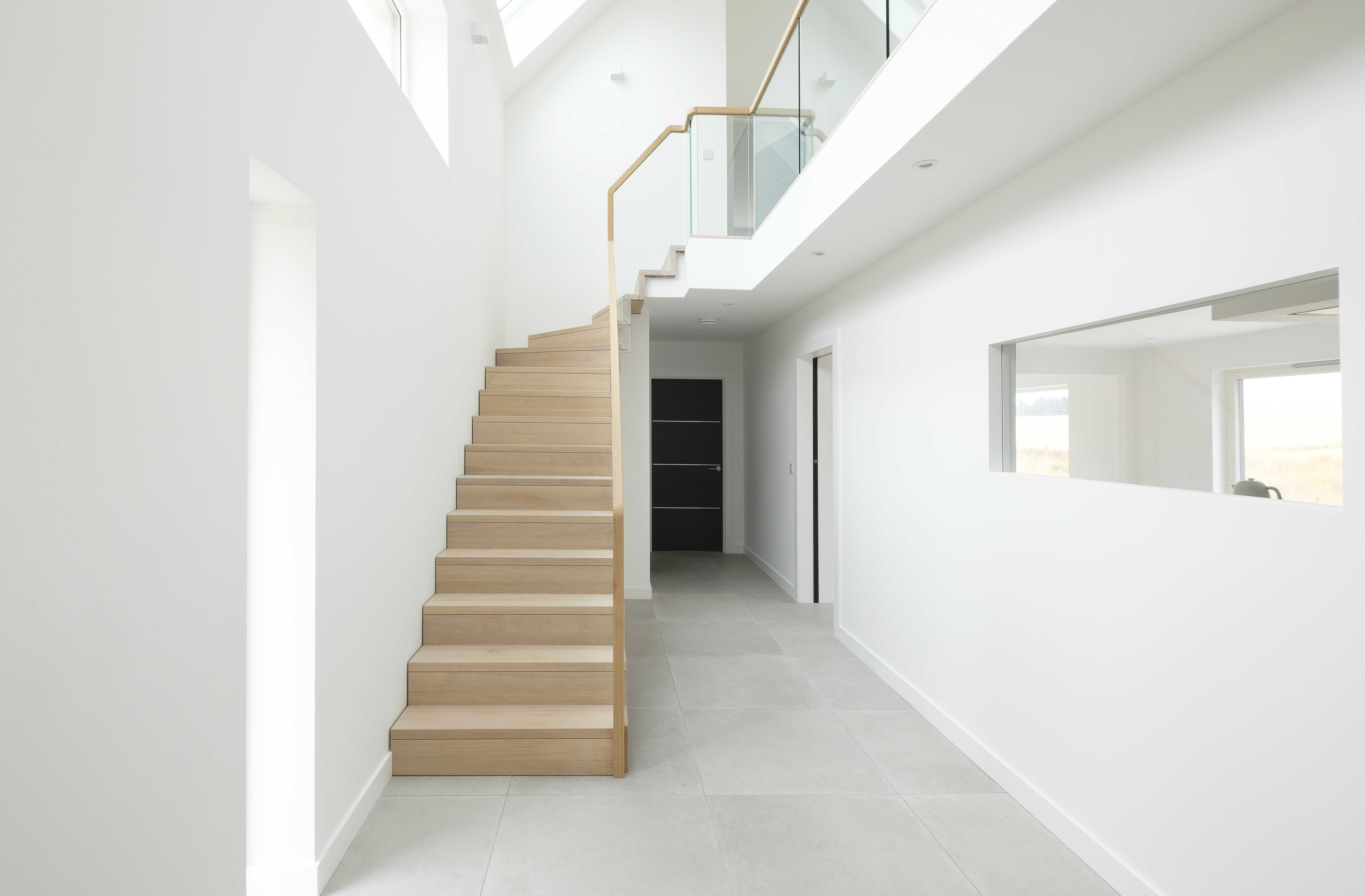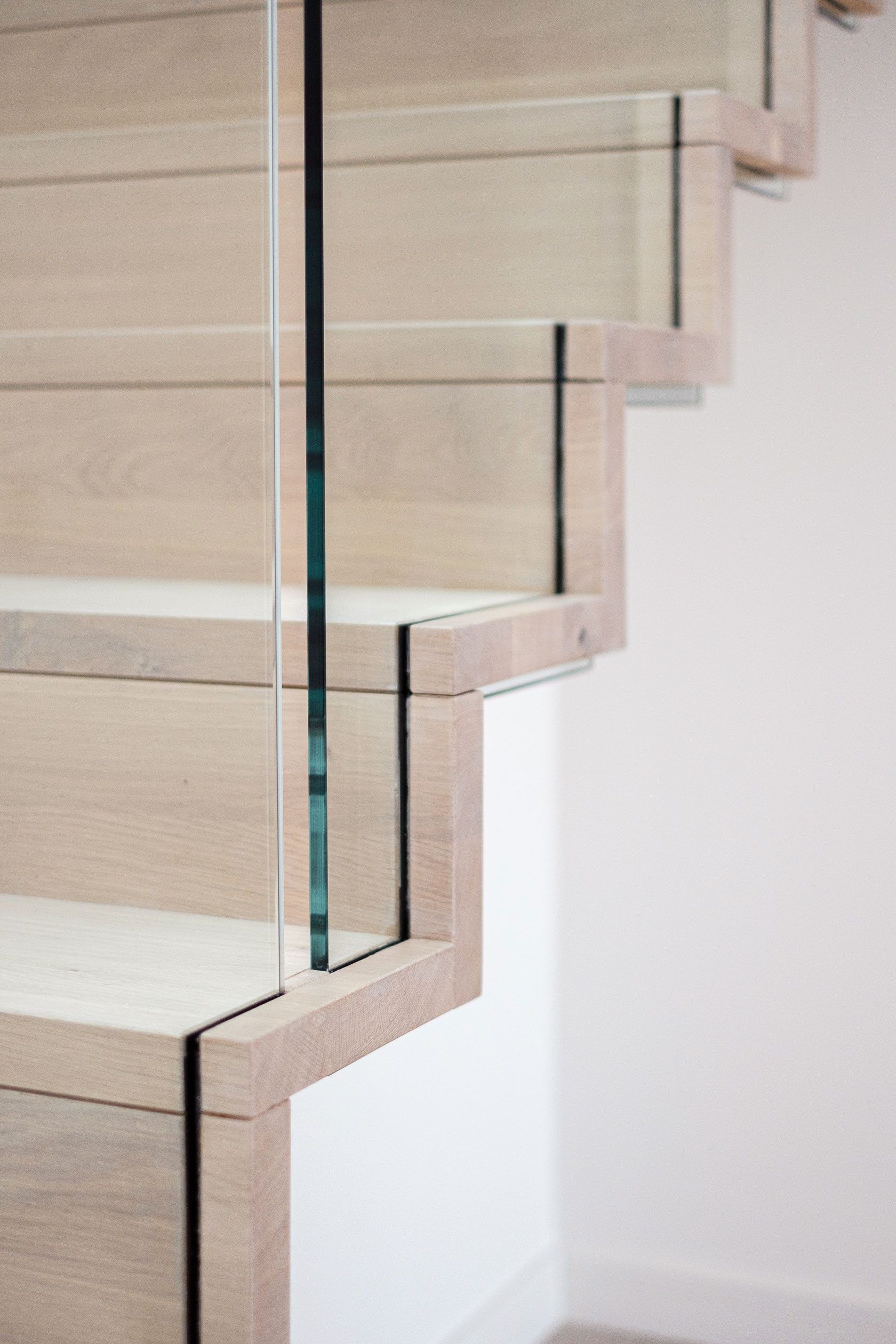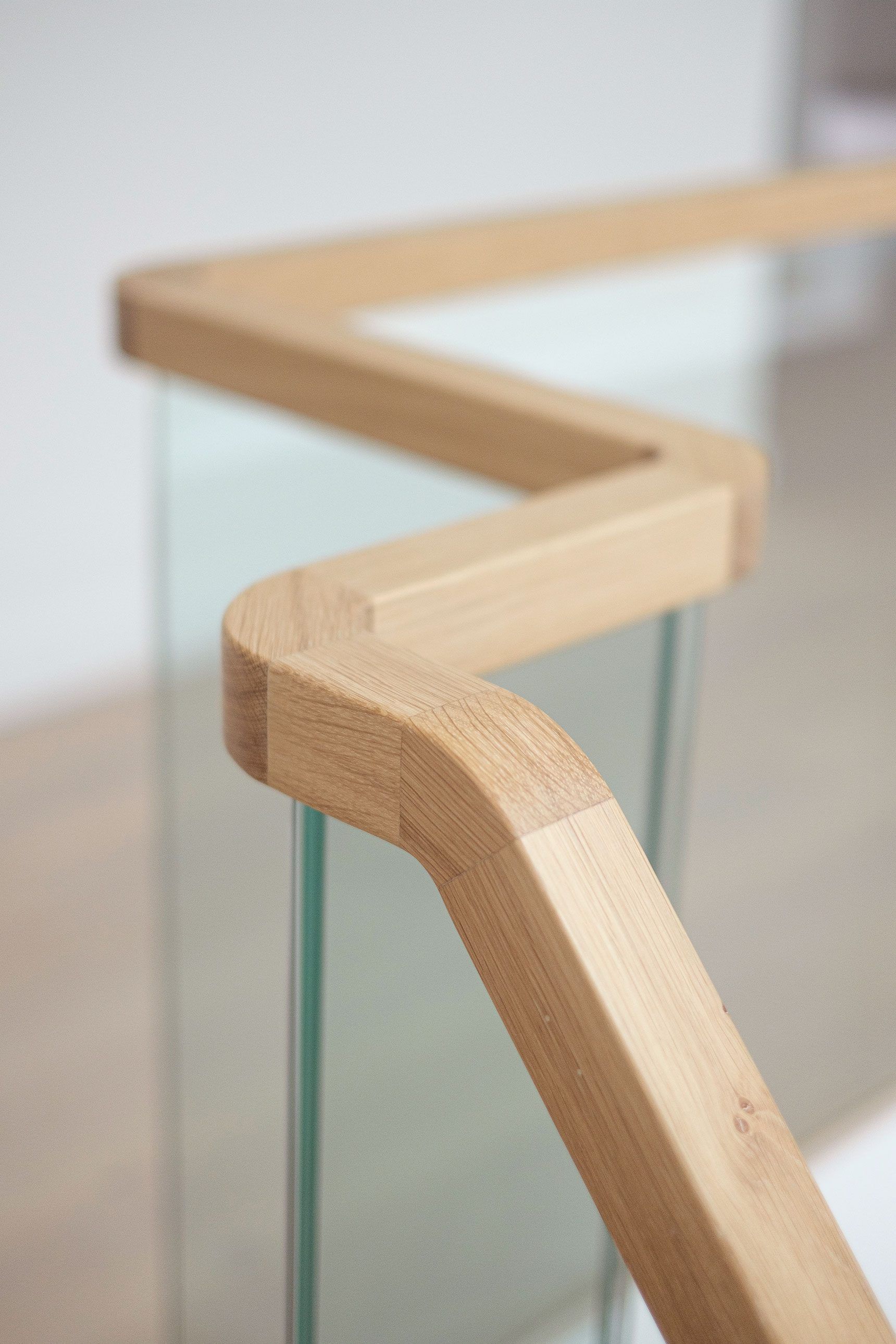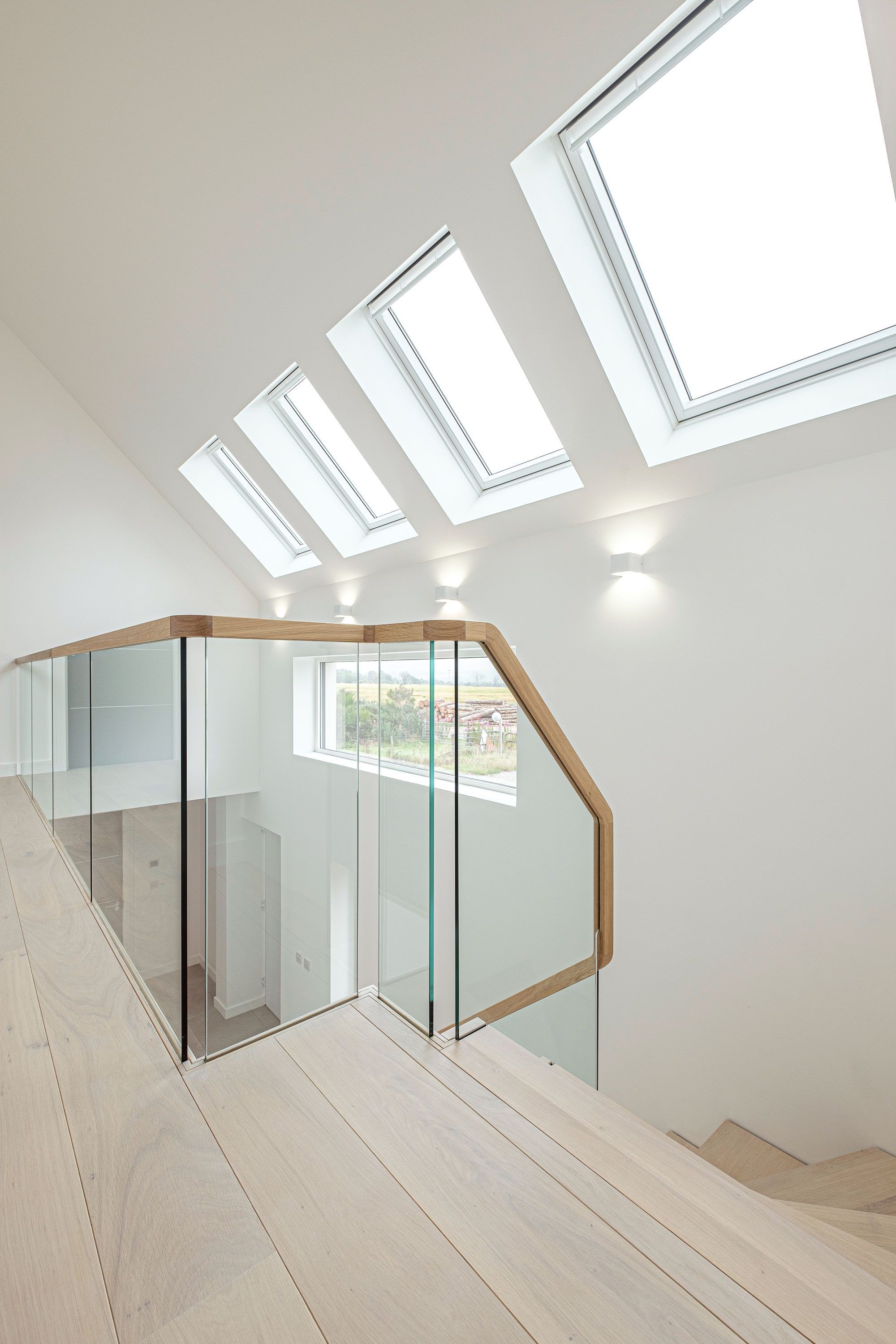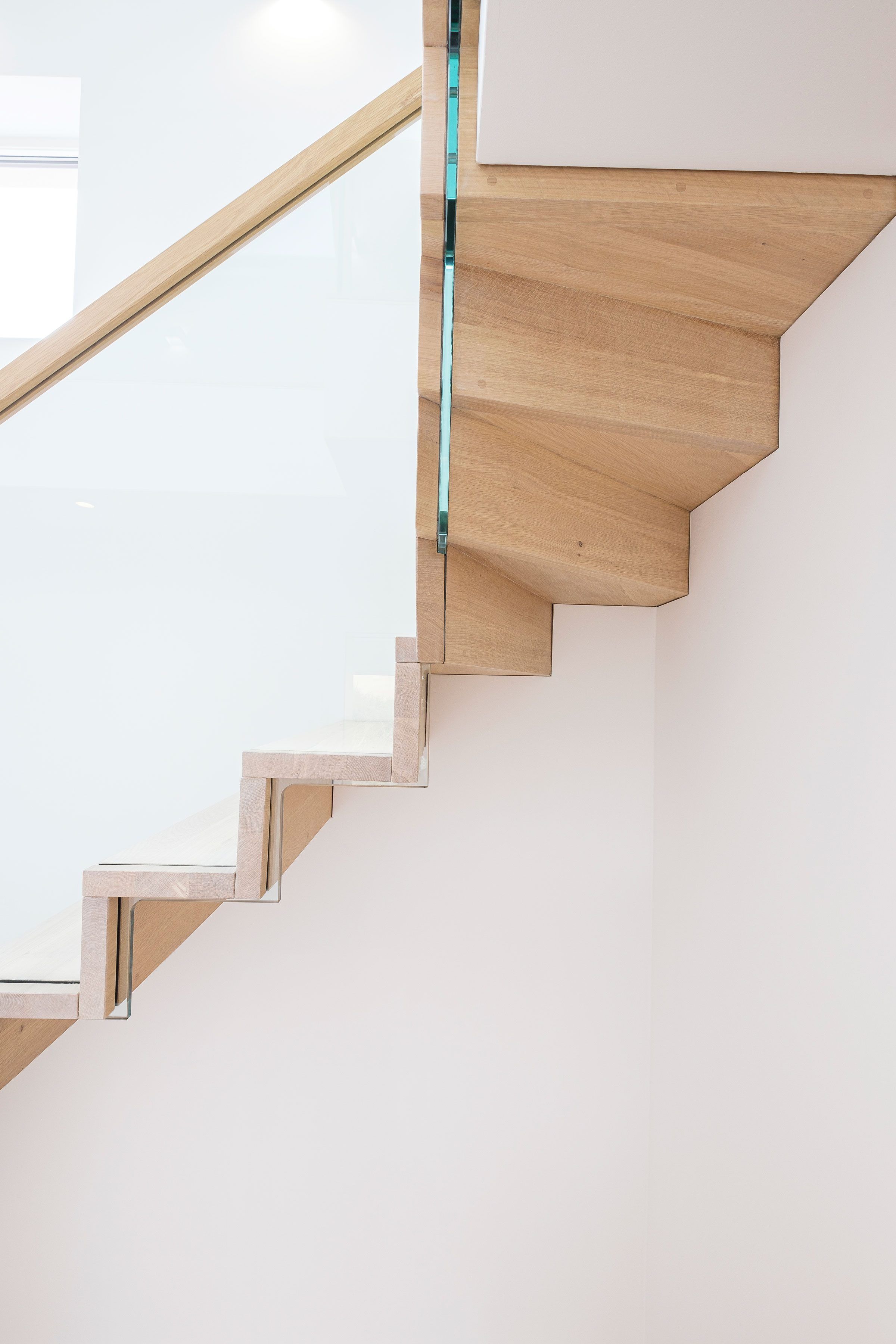 Black Isle Details.
Materials. Scottish or European Hardwood
Balustrades. Glass, Metal or Timber
Additions. Display or Built-in Storage
All of our staircase products are available for full supply and fit, or on a supply-only basis. Supply-only staircases include site survey, design drawings, delivery, and a full set of fitting instructions for builders and site joiners.
Interested in Black Isle?